About North Pro Home & Cottage Services - A Pressure Washer You Can Rely Upon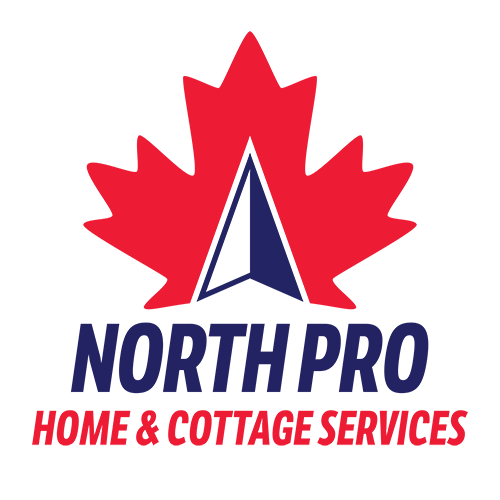 Few things in life are certain. Death and taxes are two certainties. Another fact of life is that worrying about cleaning your home's exterior, roof, gutters, driveway, or sidewalk is no fun.
Homeownership feels like an endless to-do list. Nights and weekends are frequently swallowed whole as you try to cross a few more things off the growing list. Often it feels like the only person you can count on to do things the right way is yourself.
However, some jobs are not only time-consuming but dangerous too. Although most homeowners own a ladder or two, few are excited by the prospect of climbing them. Add the difficult task of operating a pressure washer, dragging hoses and cables--all while standing on a ladder and it can spell disaster.
North Pro Home & Cottage Services was founded in February of 2022 by Wes O'Leary with the hope of alleviating homeowners and business owners from dangerous ladder climbing and cleaning in Oro-Medonte. Wes quickly built a team of pressure washers who would match his passion for detailed work. He knew his team could offer a better answer for even the most ardent DIYer before they wasted time and money on a pressure washer of their own.
After establishing a strong reputation for pressure washing in Oro-Medonte, North Pro Home & Cottage Services has expanded to include Christmas lights installation in addition to the many pressure washer-led services. Our ultimate goal is to provide a safer alternative for people's exterior cleaning needs. We deliver a final product like no other, with service that can't be beaten.
We look to not make clients, but to make lasting relationships of mutual benefit. Call 705-816-3929 to find out how we can best serve you.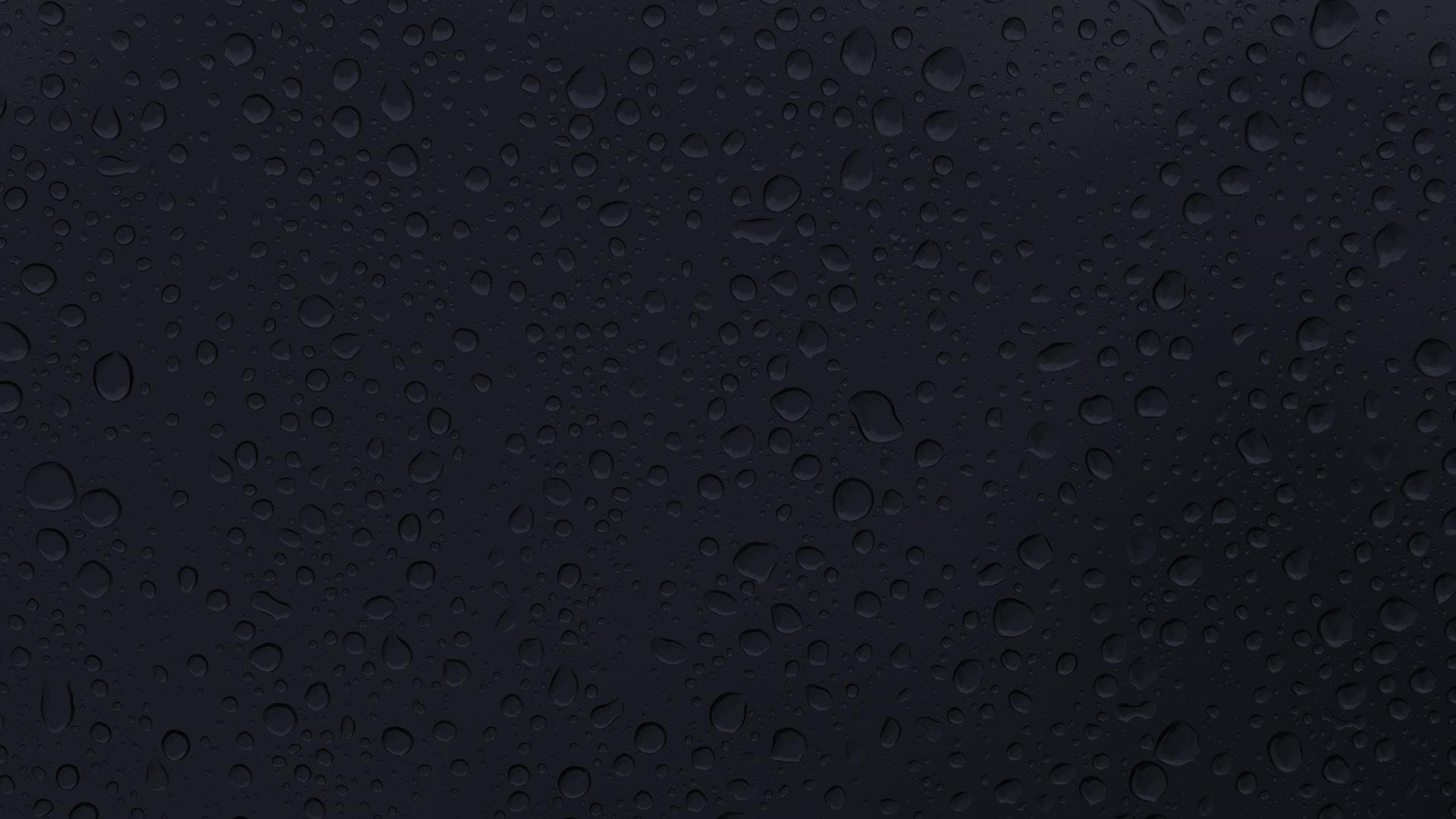 Don't Wait! Contact Us For Quality Pressure Washing In Oro-Medonte Now!