Pro Pressure Washing Services In Wasaga Beach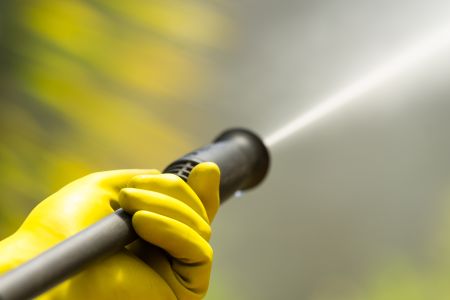 If you're ready to make your home in Wasaga Beach look years younger, it is time to enlist professional pressure washing workers from North Pro Home & Cottage Services. Our highly-detailed work will make your home or property beautiful and increase curb appeal. Better still, you get to spend more time enjoying things like canoe trips in the Nottawasaga River instead of wielding the hose from your pressure washer.
North Pro Home & Cottage Services was founded not only to help make Wasaga Beach and the surrounding areas look clean thanks to the pressure washing tools we use--we want to help you get back more of your free time. We believe that homeowners shouldn't have to sacrifice their weekends and evenings for nothing but home maintenance. They shouldn't worry about climbing ladders or wielding machines to clean their house or gutters.
North Pro Home & Cottage Services offers many services to Wasaga Beach residents and business owners, including:
Commercial Pressure Washing
Window Cleaning
Roof Cleaning
House Washing
Gutter Cleaning & Brightening
Driveway & Sidewalk Cleaning
Christmas Lights Installation
Let's take a closer look at two of our most popular services for homeowners like you--gutter cleaning & brightening and house washing.
Wasaga Beach Gutter Cleaning
Wasaga Beach's popularity is tied directly to fresh water. Your gutters encounter large amounts of fresh water too, but they don't get near the attention or favor that our beach does. Your gutters do need your attention every year though.
Each year your gutters struggle to do the important job of redirecting rain and melted snow from your roof and away from your house. With each passing season, things like fallen leaves, sticks, dust, acorns, and other small items entrench themselves in your gutters, creating blockages. Eventually, your gutters aren't able to move any water to your downspouts and away from your home's foundation.
Once your gutters are blocked, your home can experience expensive problems such as flooded basements, leaks in interior walls, and damaged foundations as a result. Our team of experts will give your home a safeguard from these potential issues with our gutter cleaning service. We'll not only empty your gutters, but we'll make them look much better with our brightening service.
Wasaga Beach House Washing
One of the best (and easiest) ways to make your home look years younger comes from the help of pressure washing. We've found that what's even better than pressure washing a house is using special chemicals to soft wash it first. It's the perfect combination to penetrate and remove dirt, grime, mould, and algae from your home.
You'll be stunned by how different your home will look once we've completed our house washing service. It will look years younger and even help your utility bill drop since your HVAC system won't have to work as hard to control your home's temperature without the extra layers of dirt and grime attached to it.
Don't wait another day. Call 705-816-3929 to schedule a free estimate for the best pressure washing in Wasaga Beach from North Pro Home & Cottage Services today.
Reviews and Testimonials for North Pro Home & Cottage Services in Wasaga Beach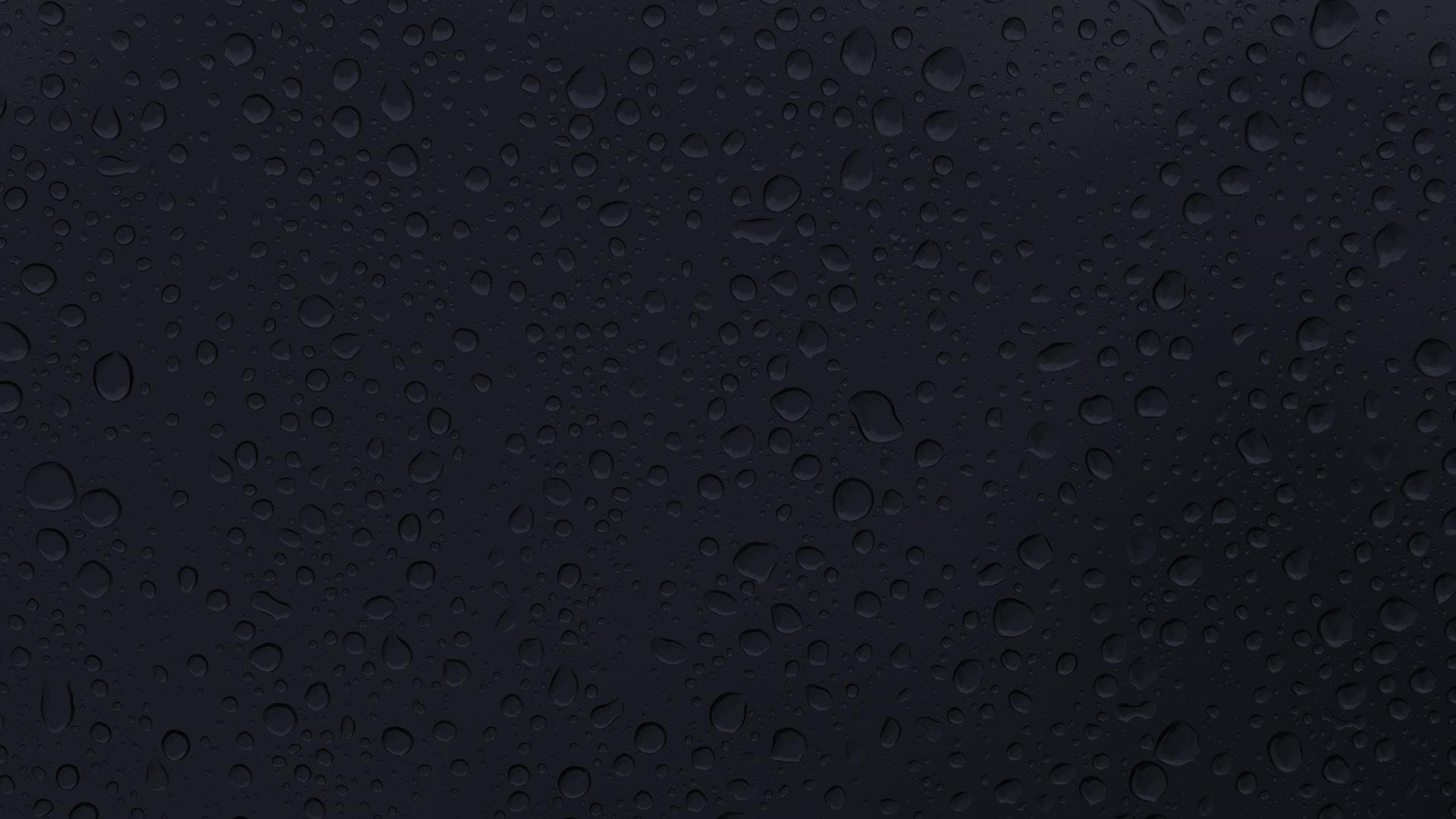 Don't Wait! Contact Us For Quality Pressure Washing In Oro-Medonte Now!