Commercial Pressure Washing To Make Your Business Exteriors Glow Like New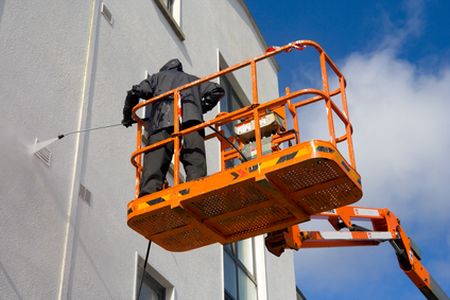 The best way to make your business stand out in Oro-Medonte is to make it look years younger with professional commercial pressure washing from North Pro Home & Cottage Services. Dirty buildings, sidewalks, and parking lots deter potential customers from entering your store. Gaining their trust enough to make a sale is impossible if they don't make it in your doors! Let's examine why North Pro Home & Cottage Services is the best company to call for pressure washing in Oro-Medonte.
Show your customers and employees how much you care about your business by making it look its best. While keeping the interior of your business is important, your building's exterior makes the true first impression. Our professional cleaning crews will make sure your business shows your dedication to making the customer's concerns and wishes first with our highly-detailed commercial pressure washing.
Exterior Cleaning Services For Businesses
What can you expect with commercial pressure washing from North Pro Home & Cottage Services? We ensure that your business looks years younger with our professional-grade pressure washing tools. We eliminate all of the following from your business's exterior:
Dirt
Grime
Mould
Mildew
Rust
Grafitti
Oil Stains
No matter what offensive material has your business looking less than perfect, we have the tools and know-how to bring pride back to your employees and customers. Removing unsightly graffiti from the side of a building or old gum stuck to the sidewalk can have a drastic impact on morale. From the roof of your building to the corner of your parking lot, North Pro Home & Cottage Services is here to help. Our commercial pressure washing services can include anything from roof washing to driveway and sidewalk cleaning.
Benefits of Pressure Washing From North Pro Home & Cottage Services
Aside from making your business look like new, there are other great reasons to call 705-816-3929 to set up commercial pressure washing from North Pro Home & Cottage Services. We make it our goal to not only improve the appearance of your business but give you peace of mind. Our service is second-to-none.
Another reason to schedule commercial pressure washing is the impact regular cleaning can have on the cost of insuring your business. Our technicians prevent long-lasting damage by removing the tiny organisms that can wreak havoc on the structure of your building. We'll extend the life of your building with our in-depth cleaning methods.
North Pro Home & Cottage Services also works to eliminate health hazards from your property. We remove allergy-inducing mold and mildew to help make breathing easier for your employees while at work. Cleaning your parking lot and sidewalks reduces the risk of injuries as we eliminate slippery oil and grease patches. Finally, we save you and your employees from the hazard of cleaning these spaces on your own (and in less time since we have much more experience!)
What are you waiting for Oro-Medonte? Call 705-816-3929 to schedule commercial pressure washing with North Pro Home & Cottage Services today!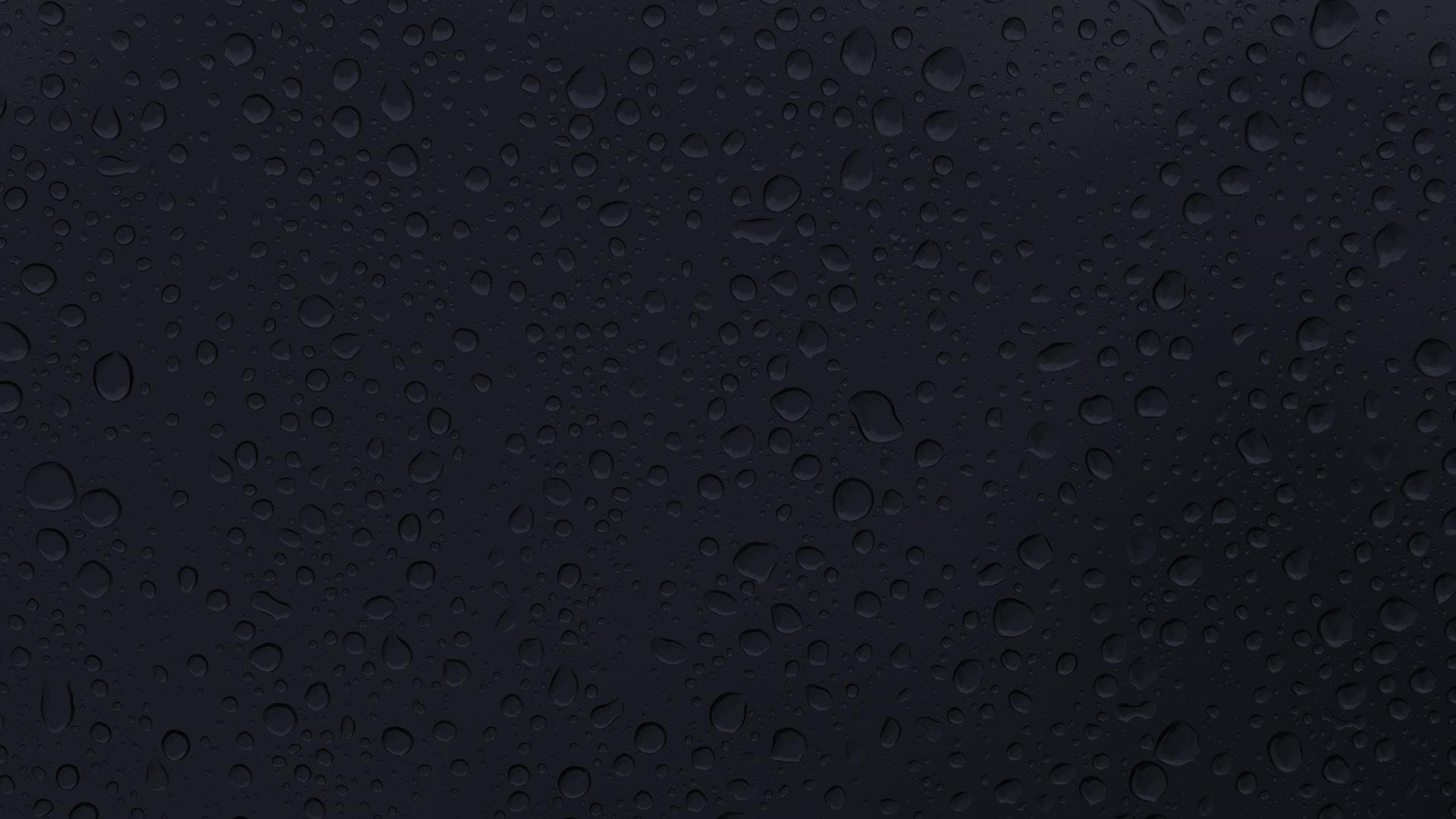 Don't Wait! Contact Us For Quality Pressure Washing In Oro-Medonte Now!