Driveway & Sidewalk Cleaning For Superior Concrete & Pavement Care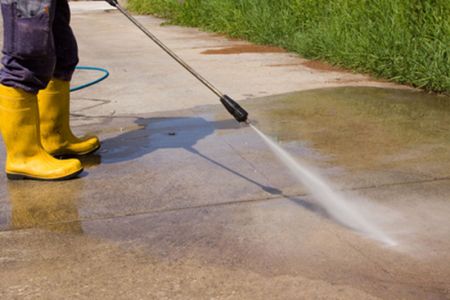 Oro-Medonte, don't settle for dirty driveways and sidewalks. Let North Pro Home & Cottage Services's team of technicians do their magic with our driveway & sidewalk cleaning. We are your partner in protecting your concrete and pavement.
Although known for their durability, even concrete and pavement need some TLC now and again. Dirt, grime, ice melt, and frigid temperatures can take a toll on your driveway & sidewalk. Without regular cleaning, it will soon chip and crack--making it unsightly and treacherous to walk on.
Insurance companies know the dangers of deteriorated concrete and pavement. One of the best ways to prevent insurance rate hikes is the use of our driveway & sidewalk cleaning in Oro-Medonte. We help to prevent your concrete or pavement from becoming a hazard.
Walkway Washing & Sidewalk Cleaning
Although we use them every day, we rarely think about how much wear and tear our walkways and sidewalks are subject to. Think for a moment about what your walkway or sidewalk faces every year:
Dirt
Mud
Rain
Snow
Salt or Ice Melt
Freezing Temperatures
Hot Temperatures
Gum
Animal Excrement
It's no wonder that we don't want to eat off of our sidewalks and walkways. They are consistently tested and can begin to crack and break under the pressure they face. Luckily, regular maintenance and cleaning can not only improve their appearance--they can also extend their life.
Whether you have a beautiful walkway that you want to preserve at home or a sidewalk surrounding your business, North Pro Home & Cottage Services has the tools and knowledge to maintain them. We recommend driveway & sidewalk cleaning paired with either our home washing or commercial pressure washing services.
Clean Sidewalks & Driveways for Oro-Medonte
Your sidewalk, walkway, or driveway can last years longer with the help of pressure washing for Oro-Medonte. Our professional-grade pressure washing tools can eliminate grime, algae, oil deposits, and other damaging materials. We give your concrete and pavement a fighting chance against the elements, boosting the value of your home or property.
In addition to extending the life of your concrete and pavement, our detailed service will also boost your curb appeal. If you're selling your home, our work can help make your property stand out in a competitive real estate market. Plus, by hiring North Pro Home & Cottage Services we save you the hassle and time of cleaning it yourself.
Don't delay another day! Call 705-816-3929 and schedule professional driveway & sidewalk cleaning from North Pro Home & Cottage Services today!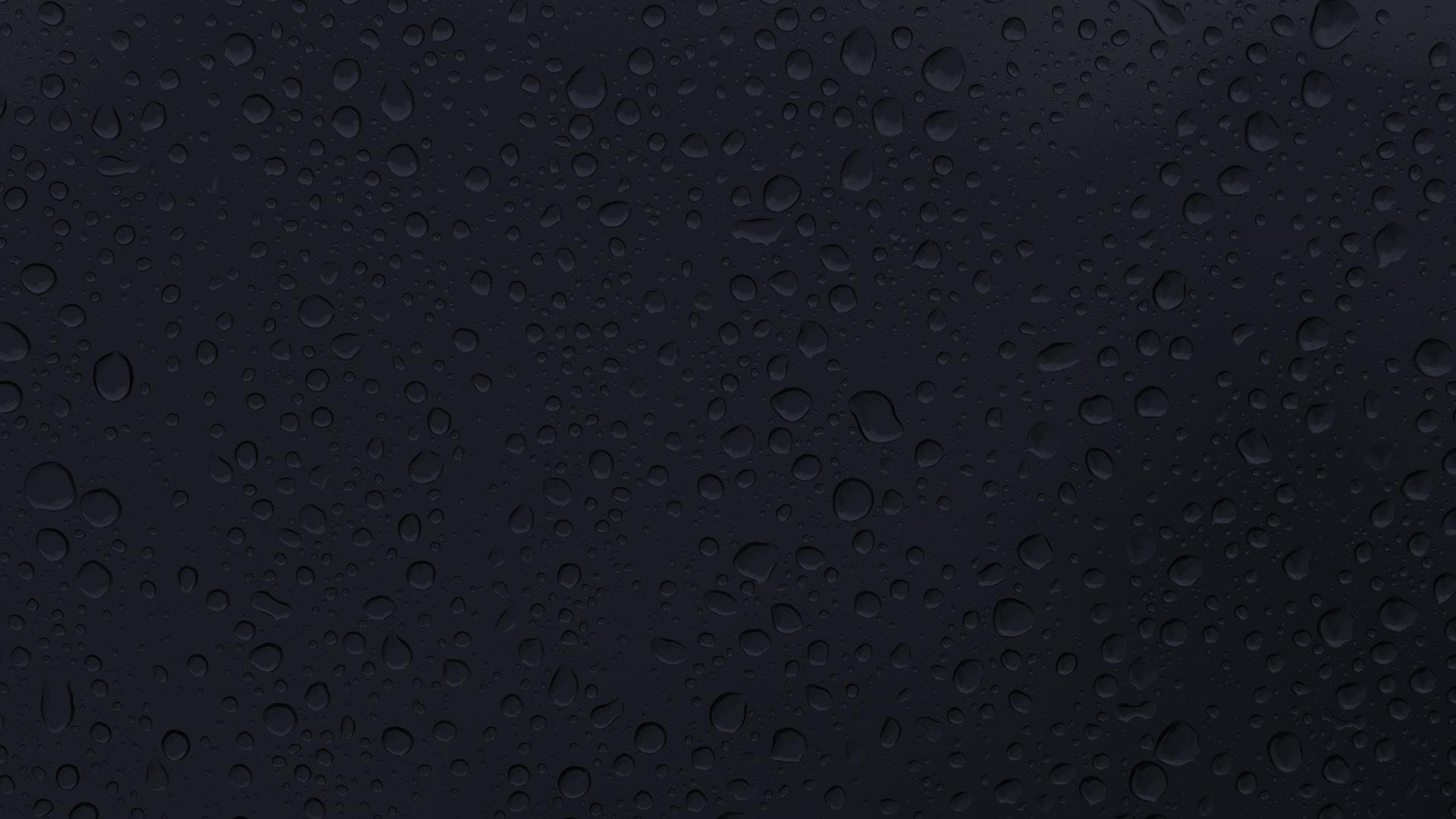 Don't Wait! Contact Us For Quality Pressure Washing In Oro-Medonte Now!