Orillia's Leading Pressure Washing Services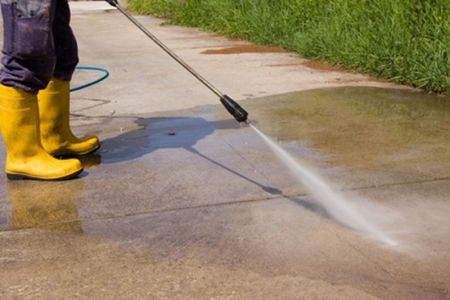 Anyone lucky enough to not just vacation in Orillia, but lives here knows how beautiful this city is. The best way to keep Orillia beautiful is to enlist the help of pressure washing services from North Pro Home & Cottage Services. North Pro Home & Cottage Services's team of professional pressure washing technicians does the hard work of cleaning so you don't have to.
Orillia has a long history as both a commercial centre and a summer resort. Balancing work and play has long been a part of life here. Today is no different. It can be difficult as a business owner or homeowner to get all of the items on your to-do list complete and still have time for time with friends and family.
North Pro Home & Cottage Services was founded by Wes O'Leary to ensure his friends and neighbours were able to enjoy more of life with the help of his pressure washing team. We offer many services such as
Commercial Pressure Washing
Window Cleaning
Roof Cleaning
Gutter Cleaning & Brightening
House Washing
Driveway & Sidewalk Cleaning
Christmas Light Installation
No matter what job you need help with, we'll arrive on time and ready to complete it so you won't have to. Not sure how North Pro Home & Cottage Services's pressure washing can help you? Let's look at two of our most popular services.
Get Your Gutters Back To Work Orillia
Your gutters easily fall into the "out-of-sight, out-of-mind" realm of home maintenance. The problem is that leaves, dust, and sticks can also fall into your gutters. Without regular cleaning, your gutters become clogged.
Clogged gutters will bulge and overflow, flooding the area near your foundation or damaging your landscaping. Clogged gutters can also lead to leaks within your walls if neglected for too long. To keep your gutters in good working order, they need to be routinely emptied of debris and brightened.
Gutter cleaning and brightening will not only help your gutters once again move rainwater and melted snow from your roof and away from your home's foundation, but it will also keep dirt from adhering to your gutters for the next year. As a bonus, the brightening portion of our service will give a little more curb appeal to your home too.
Orillia's Best House Washing Company
It's easier to know when your home is ready for house washing than your gutters. Mildew or mould spots, dirt streaks, and spider webs or insect nests are eye sores on your house. North Pro Home & Cottage Services's house washing service will rid your home of all of these in no time.
Through our use of both soft washing and pressure washing techniques, we get to the root of what makes your home look older and unappealing. Our soft washing chemicals will pull even the deepest stains to the surface and our professional-grade pressure washing machines will blast them away. We'll leave your Orillia home looking years younger.
Don't delay bringing your Orillia home back to its former glory. Call 705-816-3929 to schedule a free estimate from North Pro Home & Cottage Services for the best pressure washing service in Orillia.
Reviews and Testimonials for North Pro Home & Cottage Services in Orillia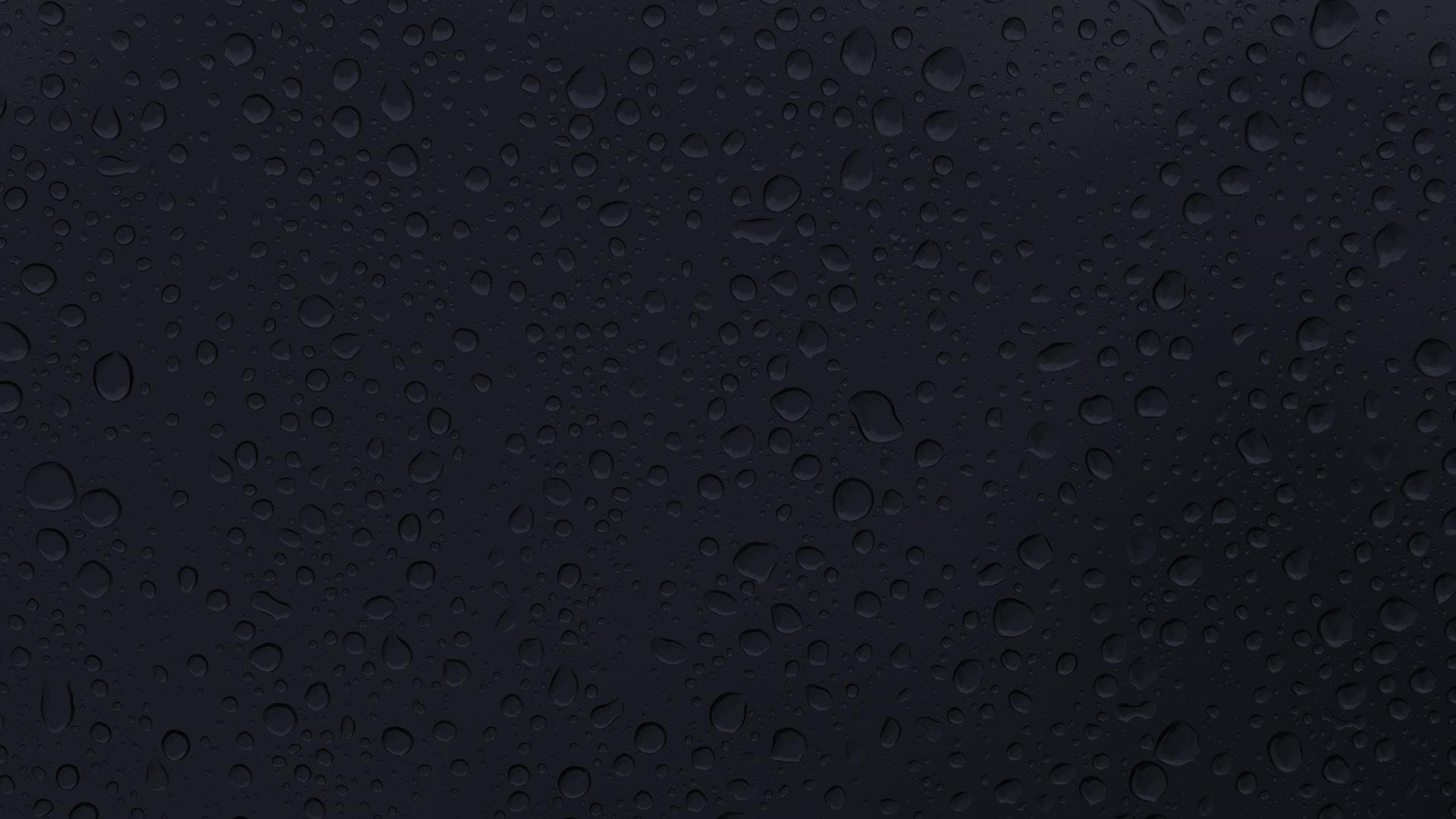 Don't Wait! Contact Us For Quality Pressure Washing In Oro-Medonte Now!