North Pro Home & Cottage Services Is Bracebridge's Superb Pressure Washing Services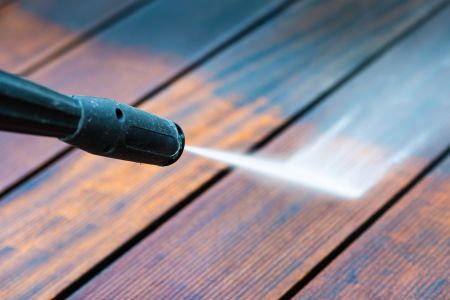 You don't need the power of Bracebridge Falls to make your home beautiful. Now Bracebridge residents can rely on North Pro Home & Cottage Services's pressure washing to help make their homes as good as new. Find out what all of the fuss is about by calling 705-816-3929 to learn what we can do for you in Bracebridge.
We are fortunate to be near both the exciting offerings of downtown Toronto but not too far from nature's beauty. Your home is caught between civilization and nature, and it's up to you to maintain the proper balance. Keep your home safe from dangers brought on by time and the elements with pressure washing from North Pro Home & Cottage Services.
Gutter Washing in Bracebridge
Your Bracebridge home relies on its gutters to move any water that hits your roof away from its foundation. Whether rain, sleet, or snow, all precipitation can have terrible effects on your home without being redirected away from your house. How well are your gutters working?
Unfunctional gutters can lead to very expensive repair costs if neglected. Don't you want to avoid:
Damaged Landscape Displays
Flooded Basements
Flooded Foundations
Water In Your Walls
The best way to avoid hefty repairs is preventative maintenance through our gutter washing and brightening service. Our professional cleaning crew can remove dirt deposits, leaves, acorns, pinecones, and even nests from your gutters. We'll make sure that run-off from your roof can easily flow through your gutters and out of your downspouts.
House Washing in Bracebridge
When was the last time your Bracebridge home was cleaned? No, we're not asking about whose turn it is to vacuum the bedrooms. Let's talk about your home's exterior.
If ignored, your home can attract pollen, allergens, mould, and mildew. Your family's health can suffer if any of these unwanted guests call your house their home. House washing will let mould and mildew know they aren't welcome.
We service all of the following building materials:
Vinyl
Wood
Stone
Brick
Aluminum
Stucco
Why do we work with so many materials? Because we want our neighbours in Bracebridge to feel safe in their homes and proud of their home's appearance. We use a combination of soft washing and pressure washing to give your home a fresh look.
Is your Bracebridge home ready for some sprucing up? Call 705-816-3929 to schedule a free estimate from North Pro Home & Cottage Services today and feel better about your home.
Reviews and Testimonials for North Pro Home & Cottage Services in Bracebridge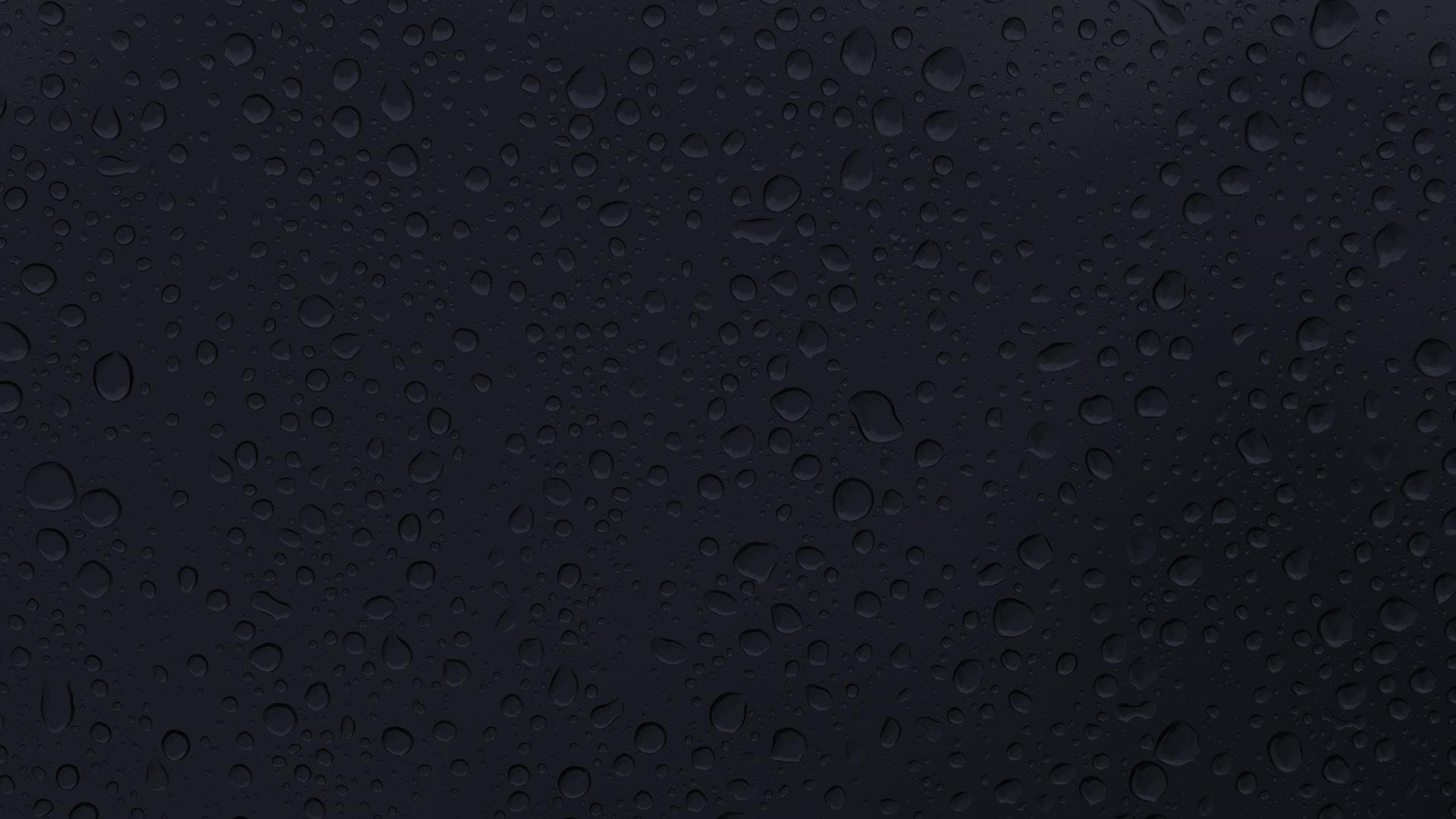 Don't Wait! Contact Us For Quality Pressure Washing In Oro-Medonte Now!