Midland's Finest Pressure Washing Services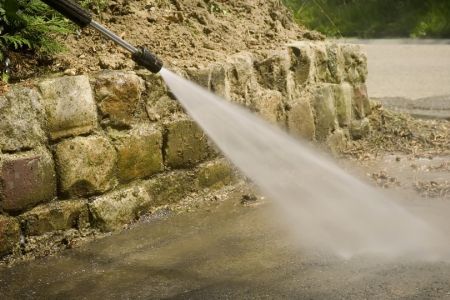 Has dirt and mildew attached themselves so firmly to your home that tourists sometimes wonder if your home has one of Midland's famous murals? If so, it's time for a visit from your friends at North Pro Home & Cottage Services for a pressure washing service. We'll tackle even the toughest of exterior cleaning jobs.
With so much beauty in Midland, there's not enough time to enjoy it all (or at least not enjoy it often enough!). North Pro Home & Cottage Services's team of dedicated workers is here to help you find more time for the things that bring you joy--and we know pressure washing your home isn't one of them. Get your free time back with the help of North Pro Home & Cottage Services.
We offer many types of exterior washing to help cut down on your to-do list, beautify your home or property, and get you back to enjoying life. All without breaking the bank. North Pro Home & Cottage Services's mission is to help our neighbours in Midland and make great relationships along the way. Choose from any of the following services:
Roof Cleaning
Gutter Cleaning & Brightening
House Washing
Driveway & Sidewalk Cleaning
Window Cleaning
Commercial Pressure Washing
Christmas Light Installation
Let's take a closer look at two of our most popular service options in Midland. See if your home would benefit from either of these great options to improve it.
Outstanding Gutter Cleaning in Midland
When was the last time you climbed a ladder to take a close look at your gutters? If you're not a fan of ladders or if you're just too busy, it's probably been a while. Unfortunately, your gutters are likely in need of some TLC.
Throughout the year sticks, leaves, dirt, dust, and even nests from various pests or critters can clog your gutters. Typical warning signs that your gutters aren't working the way they should include:
Overflowing Gutters In Heavy Rains
Bulging Gutters
Damaged Landscapes Near Your House
Water-Damaged Interior Walls
Flooded Basements
Flooded Foundations
Some symptoms will call for immediate attention in the form of major repairs, while others are precursors for things to come. Don't wait until you're shelling out large fees to contractors or emergency damage repair companies. Call on your friends at North Pro Home & Cottage Services to clean your gutters in Midland before tragedy strikes with our gutter cleaning and brightening service.
The Best House Washing In Midland
Get a leg up on dirt, grime, mould, and algae with regular house washing from North Pro Home & Cottage Services. We can bring your home back to brilliant colour and rid your home of allergens or pests that have become attached to your home. After our technicians complete their soft washing and pressure washing service, your home will look like a work of art.
Call 705-816-3929 to request a free estimate in Midland from your friends at North Pro Home & Cottage Services today!
Reviews and Testimonials for North Pro Home & Cottage Services in Midland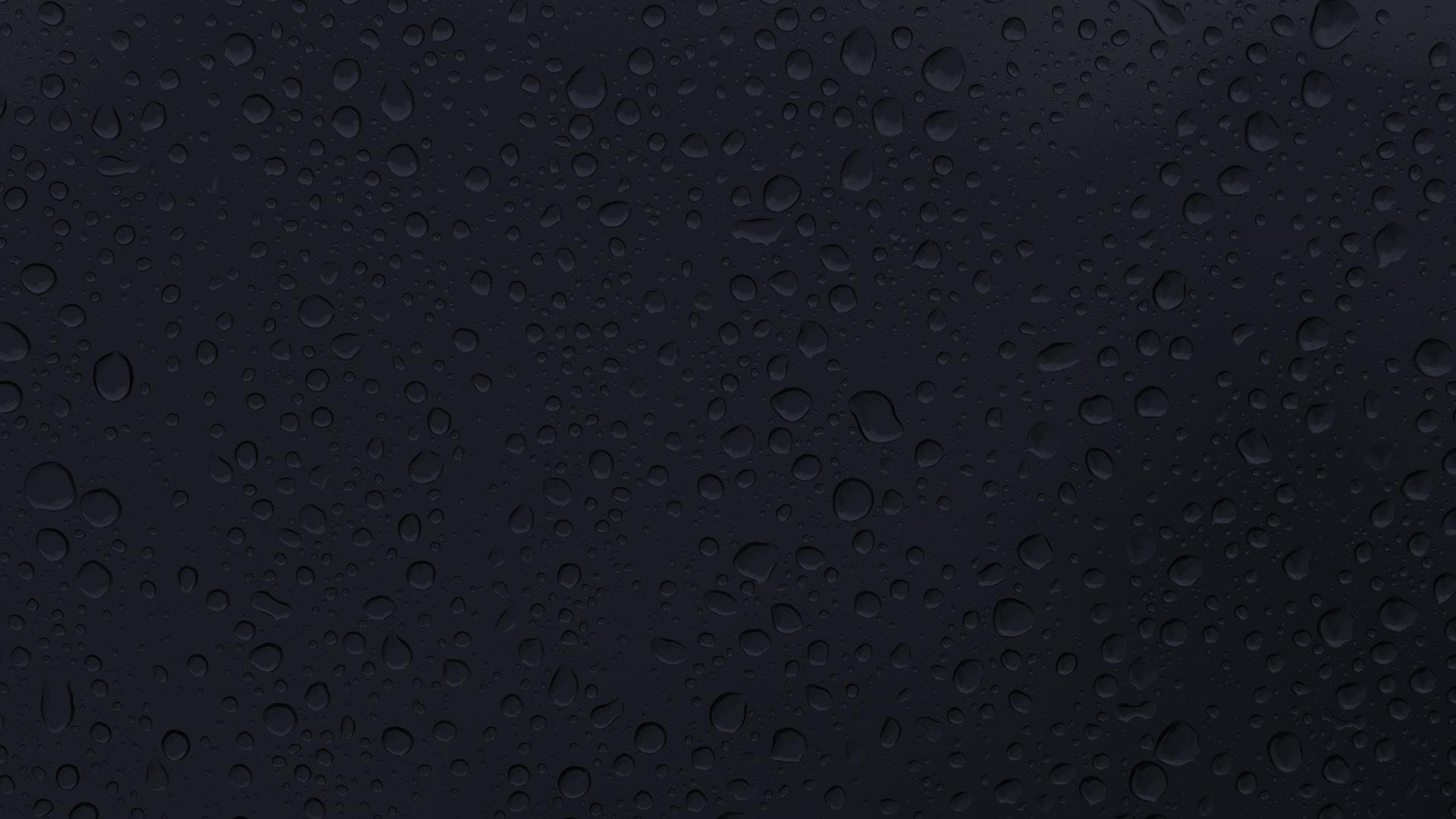 Don't Wait! Contact Us For Quality Pressure Washing In Oro-Medonte Now!