Professional Pressure Washing Services In Port Carling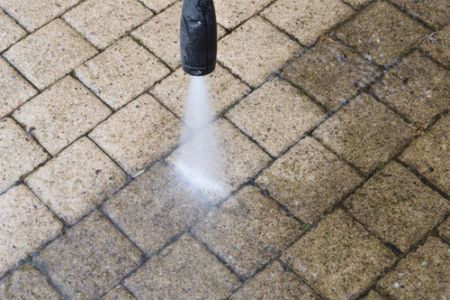 If your Port Carling home could use a professional pressure washing service, you can rely on North Pro Home & Cottage Services. Life is too short to spend your free time completing cumbersome tasks like washing your home when you could be either out for a scenic drive or taking in the sites from the deck of the Peerless II. Let North Pro Home & Cottage Services do the tough clean-up job with our pressure washing, while you go out and enjoy life.
North Pro Home & Cottage Services offers many types of pressure washing services to the beautiful homes and hard-working businesses of Port Carling. Our professional technicians will take on the chores and keep you out of a battle with ladders, hoses, and of course...dirt. Take a look at the many different services we provide:
Roof cleaning
House Washing
Window Washing
Driveway and Sidewalk Cleaning
Commercial Pressure Washing
Christmas Lights Installation
Let's take a closer look at two of our most requested services, gutter cleaning & brightening and house washing. They're both a great place to begin a relationship with North Pro Home & Cottage Services.
Gutter Cleaning and Brightening in Port Carling
The gutters of your Port Carling home have the most important job of your home--keep the water that was on your roof away from your home's foundation. Whether the water comes to your home in the form of rain, snow, or sleet it all needs to move efficiently from the top of your home to the ground without causing damage. Many gutters struggle to keep up with this task.
Each year your gutters fill not only with water, but leaves, sticks, dust, and dirt. You might be surprised to discover mould, mildew, or nests from a variety of insects or critters who decided your gutters would make a great home of their own. Your Port Carling gutters need help!
North Pro Home & Cottage Services will take on the tough job of restoring your gutters with our gutter cleaning service. We remove any debris inside your gutters and allow water to flow with ease into your downspout. Then, we use chemicals to eradicate any streaks in your gutters and pressure wash them away to help repel dirt in the future and make your home look better too.
House Washing in Port Carling
If you're looking for a service that will make a big difference in your home's curb appeal, then house washing is just the thing for you. We will remove all dirt, grime, pollen, spider webs, algae, and anything else that is clinging to your home's exterior. We can bring back the vibrant colour of your home and make it look as if it was just painted.
We use a combination of soft washing chemicals and professional pressure washing tools to make your Port Carling home look years younger. The best part is that we do all the hard work so you get to enjoy your weekend instead of working on your home.
Don't delay, call 705-816-3929 for a free estimate for your Port Carling home from the pressure washing experts at North Pro Home & Cottage Services today!
Reviews and Testimonials for North Pro Home & Cottage Services in Port Carling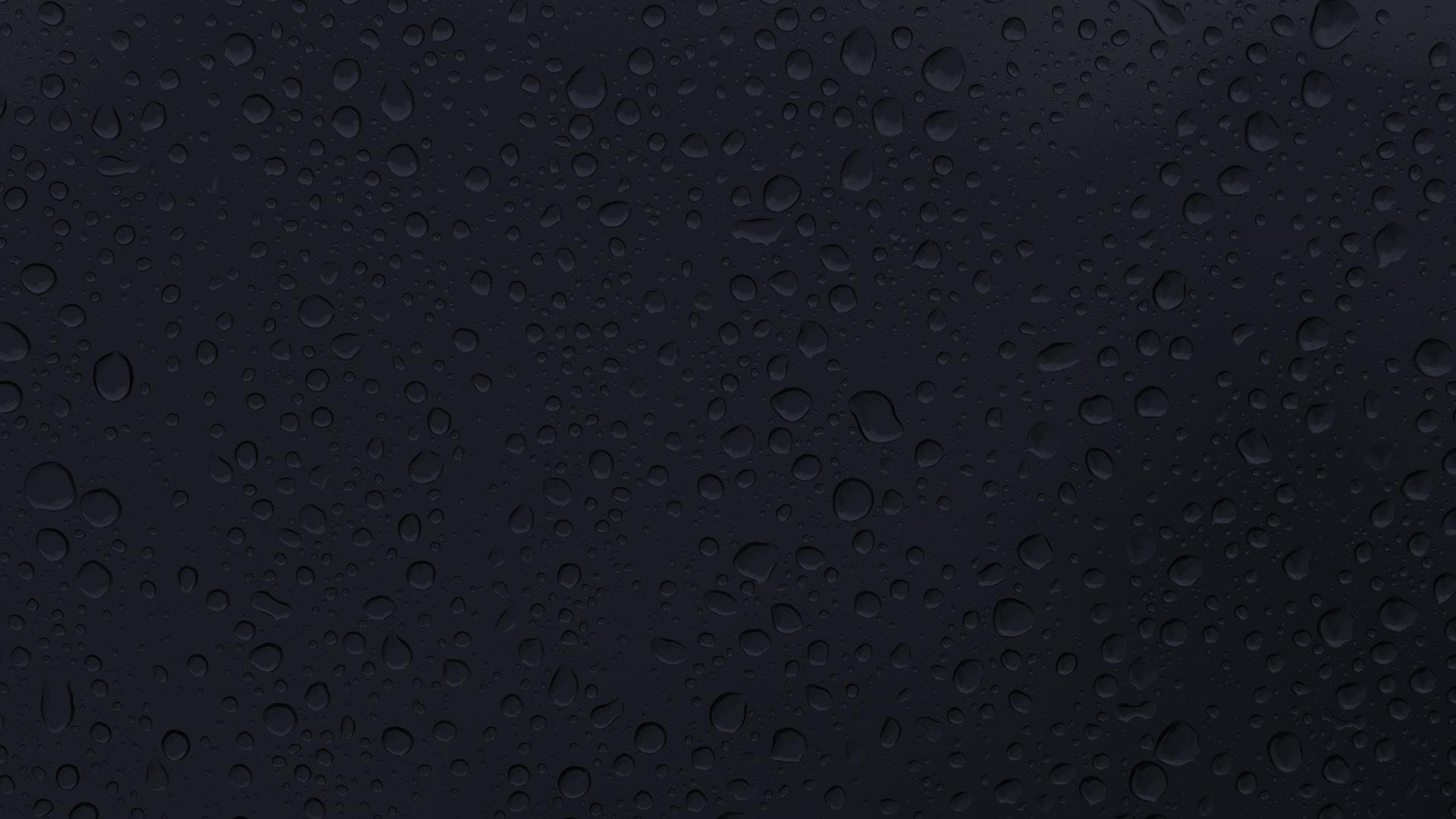 Don't Wait! Contact Us For Quality Pressure Washing In Oro-Medonte Now!