Oro-Medonte's Leading Pressure Washing Services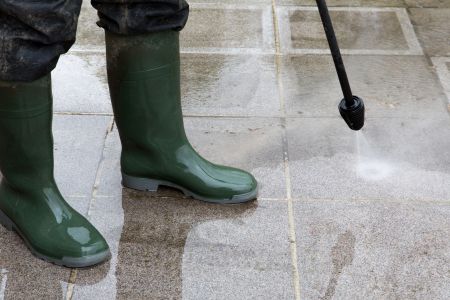 Don't let the beauty of your Oro-Medonte home stay hidden behind layers of dirt or grime. North Pro Home & Cottage Services's pressure washing service is here to help it breakthrough. Anyone fortunate enough to be near gorgeous locations like Horseshoe Resort deserves to live in a spotless home.
Whether you own one of the local businesses or are a homeowner, North Pro Home & Cottage Services's pressure washing services have something to offer you in Oro-Medonte. We have a few goals for our company:
Make our community look amazing through detailed pressure washing.
Improve the lives of our customers by doing tough clean-up jobs for them.
Create lasting relationships built on our commitment to customer satisfaction.
We offer many services to help you improve the appearance of your Oro-Medonte home or business. You can choose from any of the following:
Roof Cleaning
House Washing
Gutter Cleaning & Brightening
Window Cleaning
Driveway & Sidewalk Cleaning
Commercial Pressure Washing
Christmas Light Installation
With so many options, it can be difficult to know where to start. Let's take a closer look at two of our most popular offerings; house washing and gutter cleaning & brightening.
The Best Gutter Cleaning & Brightening in Oro-Medonte
We love the snow that comes to our Oro-Medonte, making it possible to enjoy all of the winter activities like skiing, sledding, and ice skating. We're also fortunate to have plenty of rain to make our summers green. But all of that precipitation means our gutters have to work extra hard to move water away from our home's foundation.
When was the last time you checked your gutters? Most people forget to add gutter cleaning to their list of yearly chores. It's a dangerous oversight. Clogged gutters can lead to:
Overflowing Gutters
Bulging Gutters
Flooded Basements
Flooded/Damaged Landscape Displays
Interior Wall Leaks
Foundation Damage
Standing atop your roof or a ladder to remove gutter debris is dangerous. Many homeowners are injured after falling from attempting DIY gutter cleaning every year. Don't be one of them.
North Pro Home & Cottage Services offers an in-depth gutter cleaning and brightening service. We'll not only remove any dirt, debris, and leaves from your gutters, we'll soft wash and pressure wash them to prevent future clogs. Our pressure washing will greatly increase your home's curb appeal in the process.
Top-Notch House Washing in Oro-Medonte
Once your gutters look amazing thanks to our gutter cleaning and brightening service, you'll want the rest of your house to look just as good. Our house washing service can help your home become the best-looking one in the whole neighbourhood.
We use a combination of cleaning methods to satisfy our customers. We start with soft washing chemicals to penetrate deep-set stains from mould, mildew, and grime. Then, we spray them away with our pressure washing method to make your home look years younger.
Don't delay, call 705-816-3929 to schedule a free estimate in Oro-Medonte from North Pro Home & Cottage Services today.
Reviews and Testimonials for North Pro Home & Cottage Services in Oro-Medonte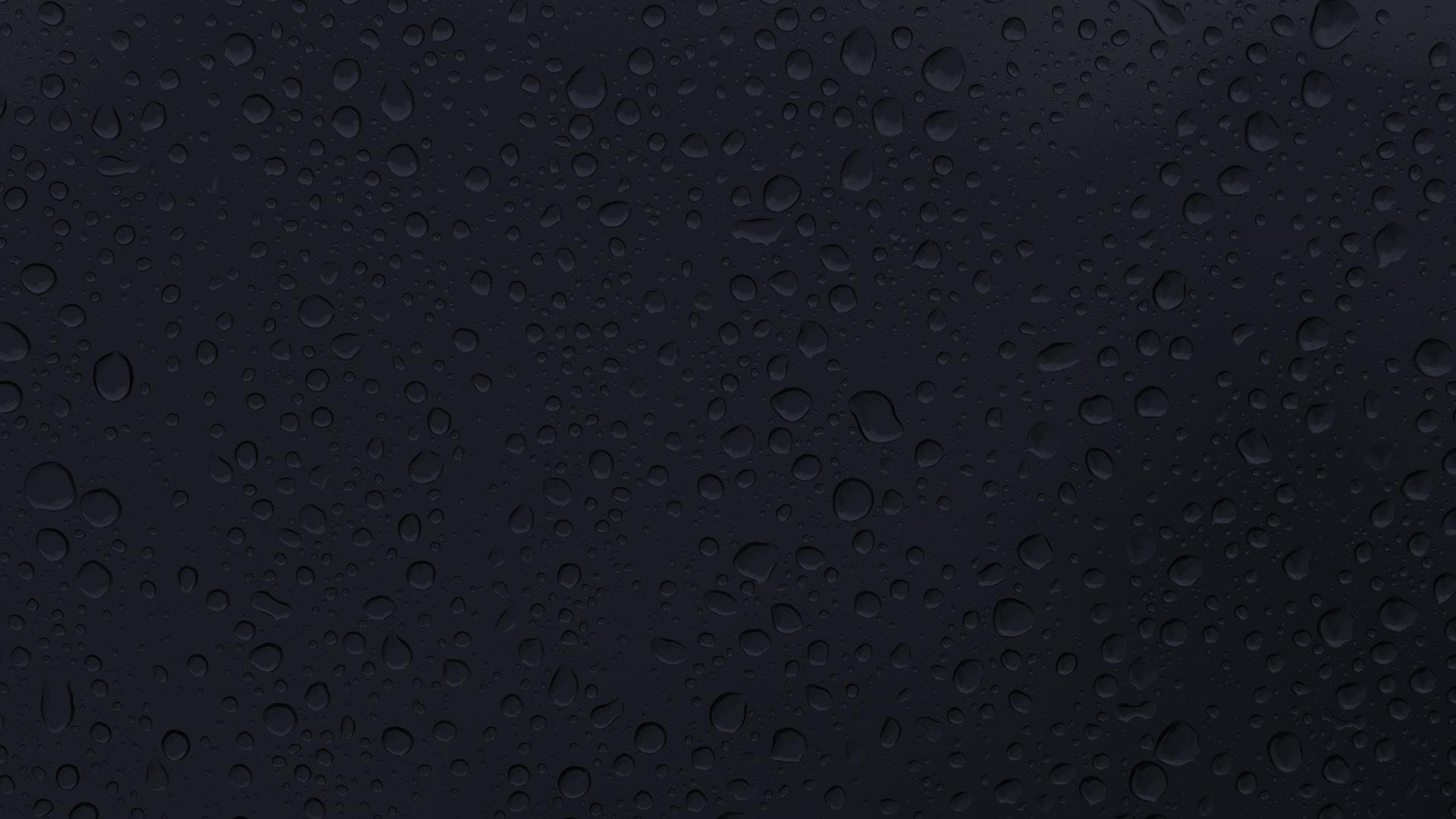 Don't Wait! Contact Us For Quality Pressure Washing In Oro-Medonte Now!