Quality Pressure Washing Specialists Serving Collingwood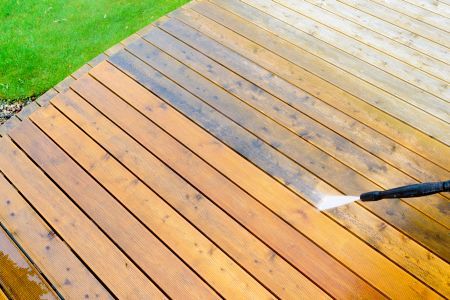 Do dirt and grime have you feeling down, Collingwood? Let pressure washing from North Pro Home & Cottage Services bring a smile back to your face. Don't miss out on enjoying local beauty like Sunset Point Park pressure washing your home when you can get professional treatment from North Pro Home & Cottage Services instead.
Life is too full of things we have to do. Why not outsource some of the less fun things like gutter cleaning and brightening and house washing to the pressure washing experts of North Pro Home & Cottage Services? Let us give you the gifts of time and peace of mind.
Gutter Cleaning In Collingwood
You could spend a Saturday climbing up and down your ladder or cautiously walking on top of your roof, searching for clods of dirt and leaves in your gutters. Or, you could enjoy a relaxing Saturday enjoying what downtown Collingwood has to offer with friends and family. What sounds more appealing to you?
North Pro Home & Cottage Services encourages you to enjoy your free time in Collingwood and let us do the dirty work for you. Your gutters need regular cleaning to keep them functional. Clogged gutters can lead to expensive repairs, but we offer assurance that your gutters will work to their best ability after we visit your home.
Gutter cleaning and brightening free your gutters of leaves, dirt, and debris, allowing rain and melted snow to easily travel away from your home. Your gutters should redirect water away from your home's foundation. Clean gutters can accomplish this much more effectively than streaky, filthy gutters.
House Washing In Collingwood
Dirt, mould, mildew, and pollen will attach themselves to your home. Spiderwebs, dead insects, and dust can also make your home look more like a haunted house. House washing from North Pro Home & Cottage Services can rid your home of all of these health risks with expert pressure washing.
Dirt and grime will make your home look years older than it is, making your home the eye-sore of the neighbourhood. Thankfully, our use of soft washing and pressure washing will make your home look years younger. You'll be overjoyed at the curb appeal you'll home will have after our house washing service is complete.
We clean most home material types including:
Cement
Wood
Vinyl
Aluminum
Brick
Stone
No matter how sturdy or how fragile your home's exterior is, our experts will do a thorough cleaning. You'll be impressed with the results from our professional-grade chemicals and pressure washing equipment.
We guarantee you'll like our service, so you don't have to worry about a thing. Call 705-816-3929 to schedule a free estimate from North Pro Home & Cottage Services for your Collingwood home today.
Reviews and Testimonials for North Pro Home & Cottage Services in Collingwood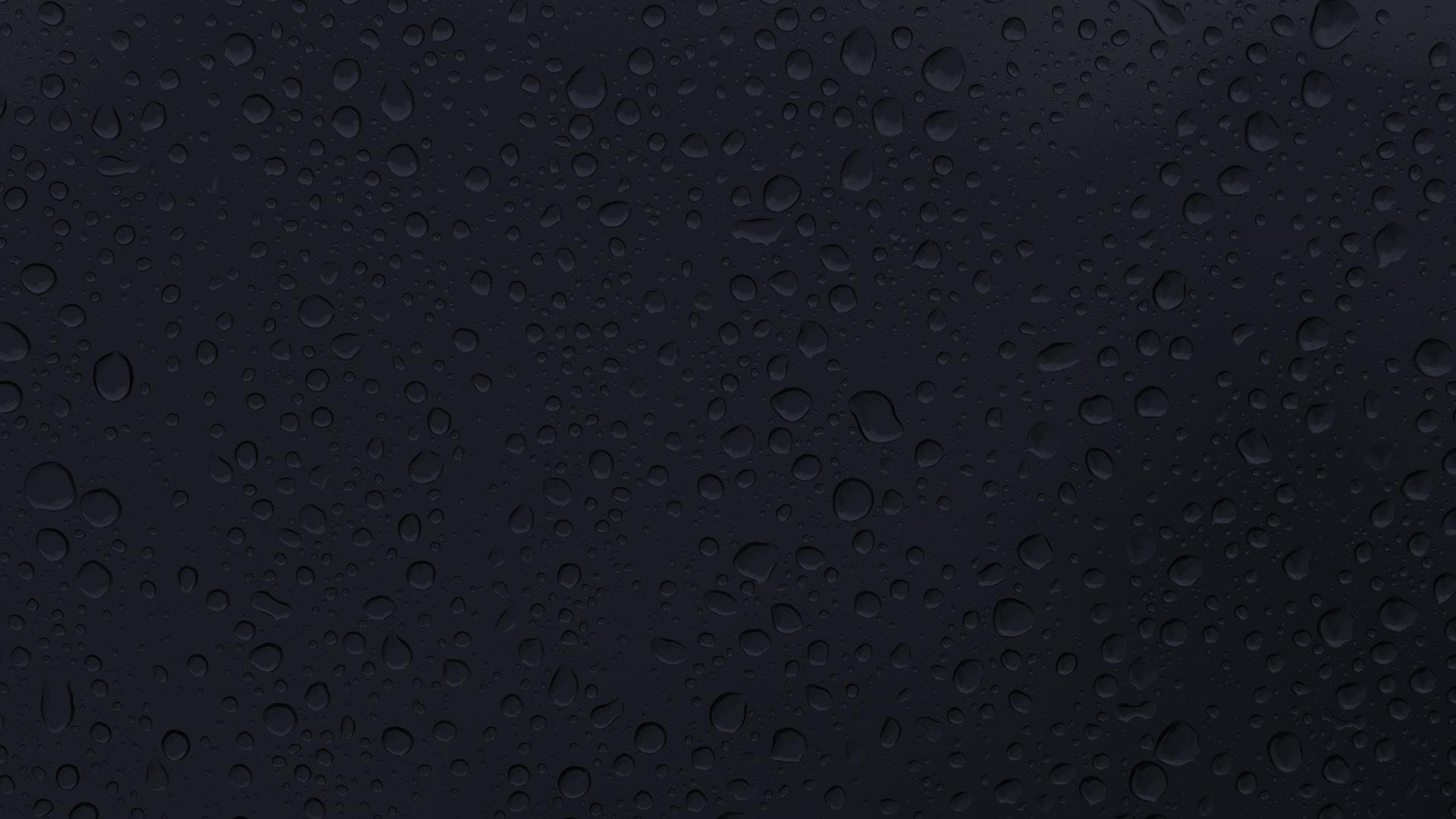 Don't Wait! Contact Us For Quality Pressure Washing In Oro-Medonte Now!