Leading Barrie Pressure Washing Services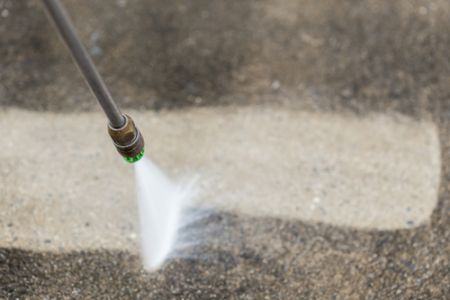 North Pro Home & Cottage Services offers many professional pressure washing services in Barrie. We can make your driveway look like new, or make your windows sparkle. Perhaps the most impactful service we offer is our gutter cleaning and brightening.
Protect Your Barrie Home With Gutter Cleaning
Your gutters have the extremely important task of moving all of the precipitation that lands on your roof and moving it away from your house. Unfortunately, your Barrie home's gutters are constantly under assault from many things that try to prevent them from doing their job. It is up to you to give your gutters the power to move the water away safely.
Gutters become clogged by
Leaves
Acorns
Pinecones
Dirt
Plants
Animal or Insect Nests
North Pro Home & Cottage Services's gutter cleaning and brightening service not only removes all of these unwanted items but also make it difficult for your gutters to be clogged as quickly. Plus, the brightening brings back some curb appeal to your home as well.
Superb House Washing in Barrie
Barrie homes are not immune to dirt, grime, and algae. To keep your home looking great, regular house washing is essential. North Pro Home & Cottage Services has the tools you need to keep your home looking fantastic.
We use a combination of soft washing and pressure washing to keep dirt at bay. We can help your home look years younger in a matter of hours thanks to our professionally-trained crews. No matter if you own a small cottage home or a sprawling mansion, no job is too big or too small for North Pro Home & Cottage Services.
We offer house washing to many building materials because we know dirt can make its home anywhere. We can clean all of the following home materials:
Brick
Stone
Wood
Vinyl
Stucco
Aluminum
We at North Pro Home & Cottage Services care about the health and safety of our customers because we strive to create long-lasting relationships in Barrie. That goal is what fuels us to use environmentally-friendly chemicals to do our soft washing, and use the utmost care when pressure washing.
We know you'll love all of our services, so you can rest at ease when you bring us to your home. We work efficiently and thoroughly to eradicate dirt, mould, and mildew to make your home safe for all of your family.
Don't let dirt get the best of your home. Call 705-816-3929 to schedule a free estimate from the pressure washing experts at North Pro Home & Cottage Services today.
Reviews and Testimonials for North Pro Home & Cottage Services in Barrie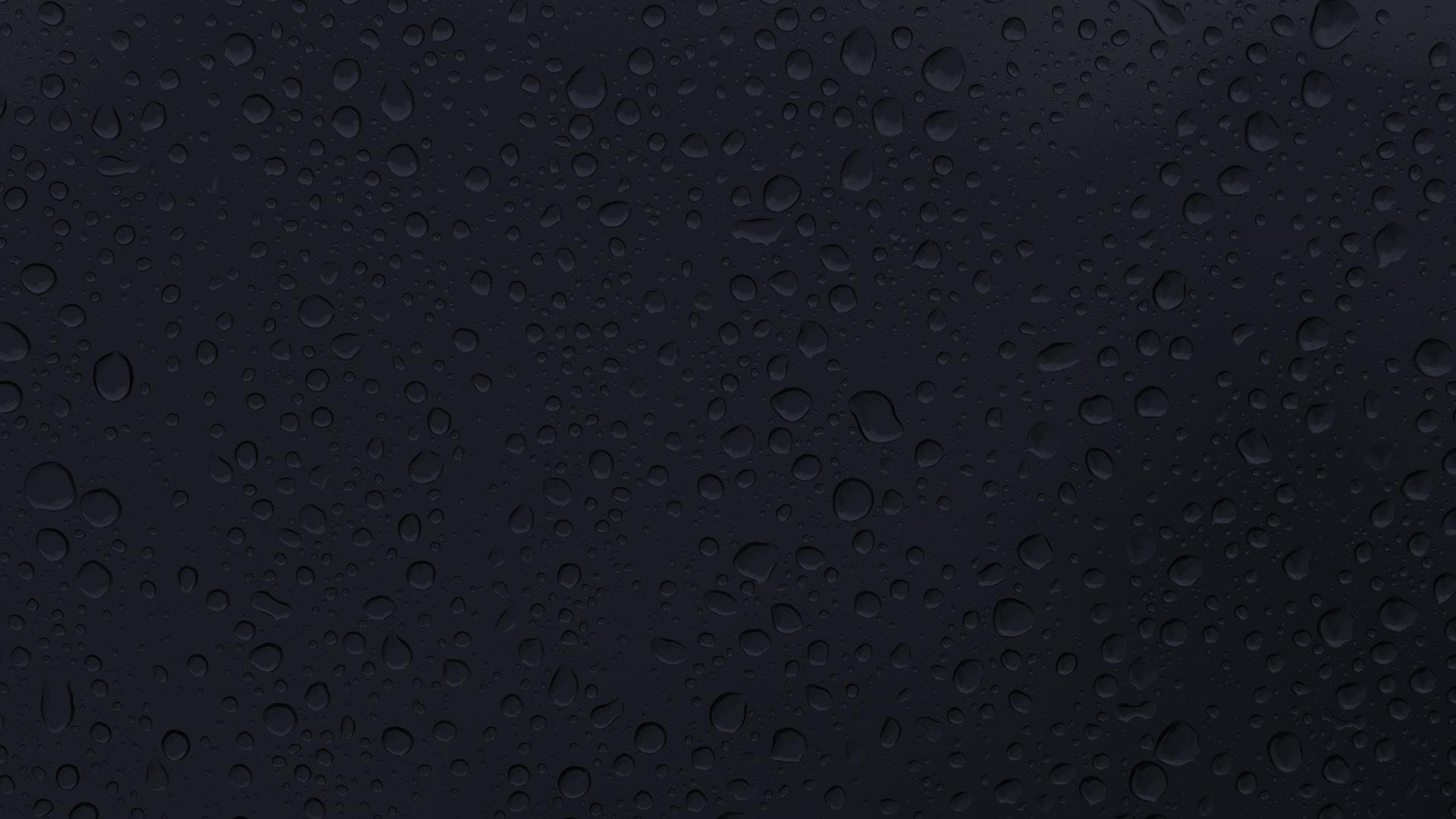 Don't Wait! Contact Us For Quality Pressure Washing In Oro-Medonte Now!