Gutter Cleaning & Brightening To Care The Inside & Outside Of Your Gutters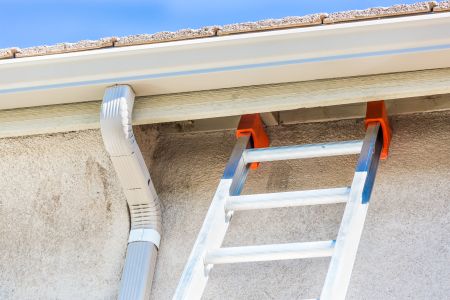 Oro-Medonte's answer to clogged and dirty gutters is here thanks to the experts at North Pro Home & Cottage Services. Our crew excels in gutter cleaning & brightening like no other business in the Oro-Medonte area. We focus on not only making your gutters function better than have since they were installed but making them look great again!
Your gutters can fall into the out-of-sight, out-of-mind category of home maintenance. However, they provide a vital bit of protection for your home. You rely on your gutters to direct the flow of rain or melting snow from our roof to the ground. Unfortunately, your gutters are prevented from doing their job due to:
Leaves
Sticks & Small Branches
Acorns
Dirt
Debris
Over time, what was once an efficient and quick path for water becomes an obstructed mess. What's worse is that unless spending time on our roof, we can easily miss when our gutters need attention and help to clear them. Regular maintenance is the key to healthy gutters.
North Pro Home & Cottage Services will work efficiently to remove all the debris that stands in the way of water flowing through your gutters. Say goodbye to the compost your gutters collected this year. Adieu to the cozy home insects and other pests made near the edges of your roof. And bid au revoir to your gutter garden with gutter cleaning & brightening.
Exterior Gutter Brightening
We know our reputation for pressure washing in Oro-Medonte is due to our attention to detail. What can we say? We like things when they're clean!
Like our roof cleaning service, you'll see that our gutter cleaning & brightening will enhance your curb appeal in no time. Besides helping your gutters function better, our brightening service will help them work better and longer.
Gutter brightening removes dirt, grime, and algae from attaching themselves to your gutters. We use special chemicals to break the electrostatic tiger striping in your gutters and pressure wash them away. This treatment brings back the original colour of your gutters.
Prevent Expensive Damage
Without regular gutter cleaning & brightening, your home could experience:
Water Damage
Shortened Roof Life
Shortened Gutter Life
Landscape Destruction
Invasions Pests and Critters
Health Hazards From Mould, Mildew, and Other Allergens
North Pro Home & Cottage Services protects your home by restoring your gutters to their original condition and extending their lifespan. A simple visit from our crew will also spare you the task of climbing a ladder repeatedly or navigating your roof while you clean the gutters yourself.
Make sure your gutters are capable of doing their job. Call 705-816-3929 to schedule gutter cleaning & brightening in Oro-Medonte with North Pro Home & Cottage Services today.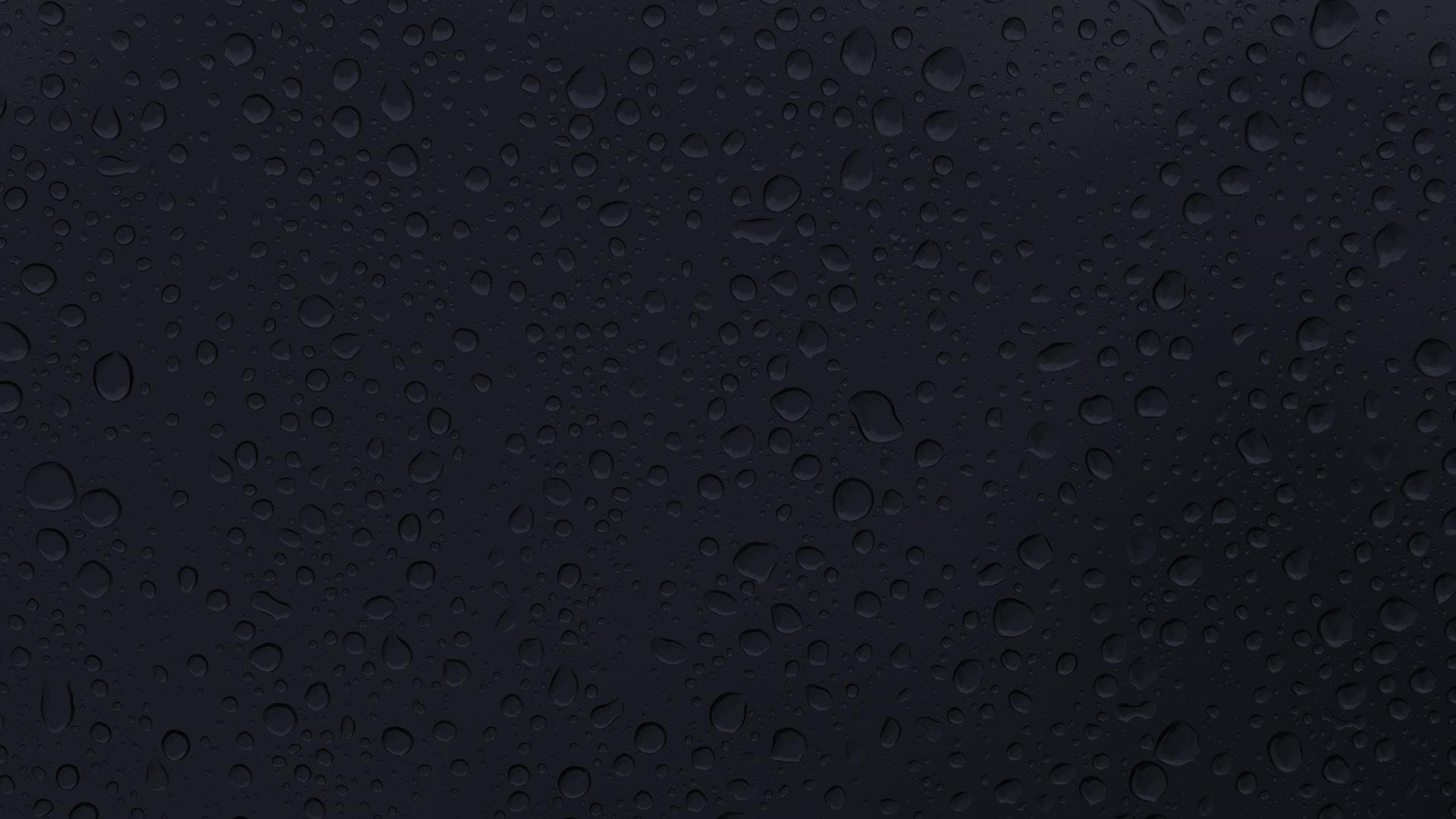 Don't Wait! Contact Us For Quality Pressure Washing In Oro-Medonte Now!