Gravenhurst Pressure Washing Services You Can Depend On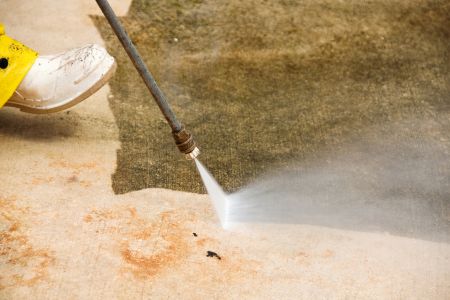 Wouldn't it be great to know your home could endure as long as the Gravenhurst Opera House? With help from North Pro Home & Cottage Services's pressure washing service, you'll increase your odds. Regular maintenance goes a long way, and North Pro Home & Cottage Services's reliable team of workers is here to help our Gravenhurst friends (even the ones we haven't met yet).
North Pro Home & Cottage Services offers many services, so we can be there when you need us. Choose from our house washing, driveway and sidewalk cleaning, roof cleaning, gutter cleaning & brightening, or commercial pressure washing for all of your cleaning needs. We even offer Christmas light installation for November and December. We're here to help you!
Gutter Cleaning In Gravenhurst
One area that we take great pride in helping our neighbors is gutter cleaning. Although gutters are relatively small, they carry a large responsibility. Without regular care, your gutters won't be able to do their job.
Throughout the year, leaves, dust, dirt, and debris make their way into your gutters, slowly blocking the path for the water that drains from your roof. Eventually, the path becomes mostly or completely blocked and rainwater begins to overflow the sides of your gutters. As a result, your home's foundation and surrounding landscaping are damaged.
North Pro Home & Cottage Services services Gravenhurst with excellent gutter cleaning, and restoring your gutters to their original condition. The gutter brightening portion of our service will make it more difficult for dirt to attach itself to your gutters for the next year. Plus, our brightening service can add to your home's curb appeal.
House Washing For Gravenhurst
From historic Gravenhurst homes to homes built in the last few years, North Pro Home & Cottage Services will pay close attention to your home's needs with our house washing service. Every home deserves to look like it's ready for a photo shoot, and we do our best to bring out the best in your home's exterior.
Our professionally trained clean-up crews use a combination of methods to make your home look amazing. We typically start with a chemical treatment known as soft washing to break down mould, mildew, and algae that have attached themselves to your home's exterior. We then carefully gauge the appropriate level of water pressure for our pressure washing machines to wash it all away without damaging your home.
We'll have your home looking years younger in a matter of hours. If you're preparing your home for a new paint job, about to put it on the market, or just want to increase your pride in your home--we are here to help.
Help your home beat the test of time. Call 705-816-3929 to schedule a free estimate from North Pro Home & Cottage Services on your Gravenhurst home today!
Reviews and Testimonials for North Pro Home & Cottage Services in Gravenhurst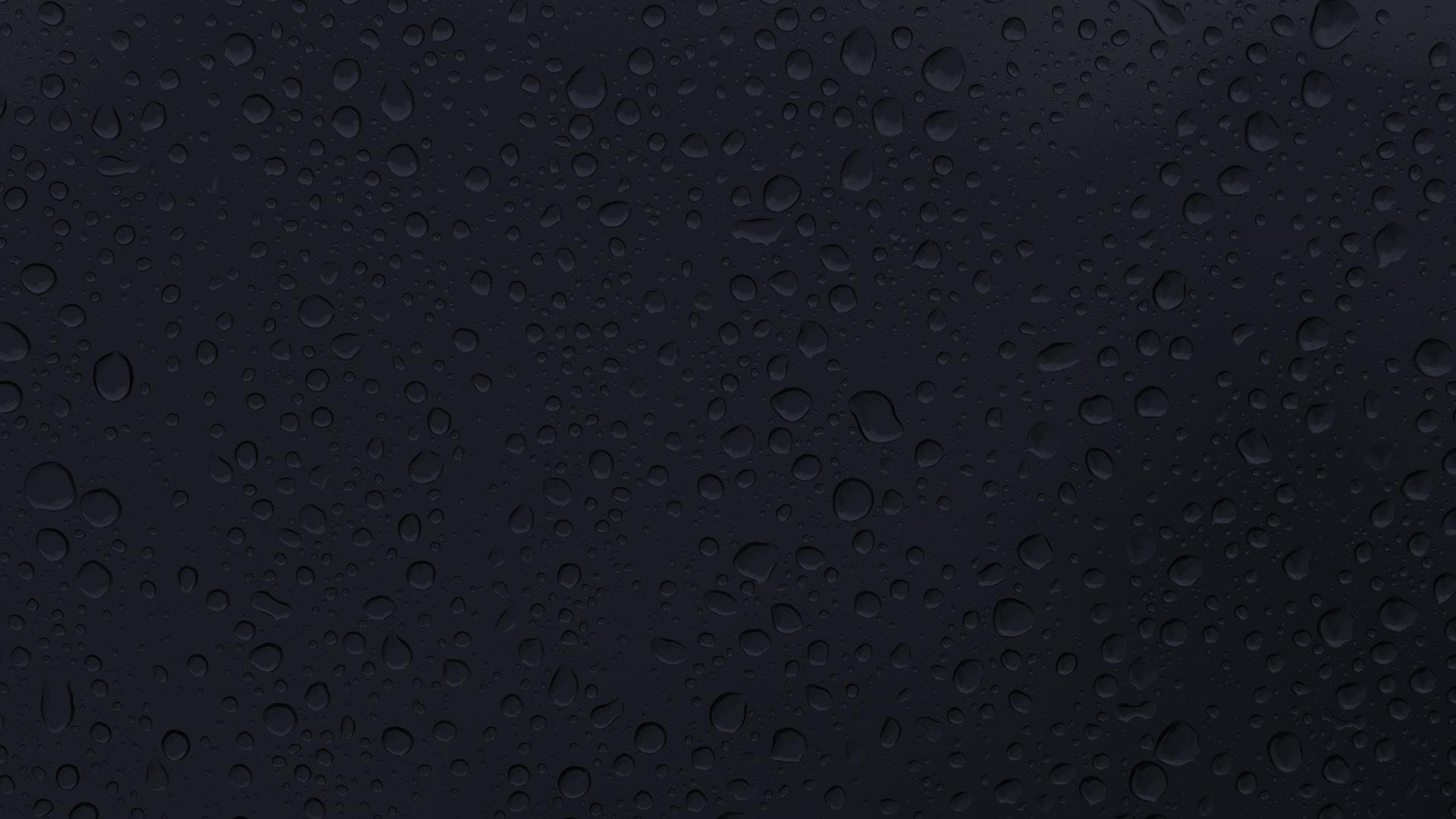 Don't Wait! Contact Us For Quality Pressure Washing In Oro-Medonte Now!