Quality Roof Cleaning In Orillia Ontario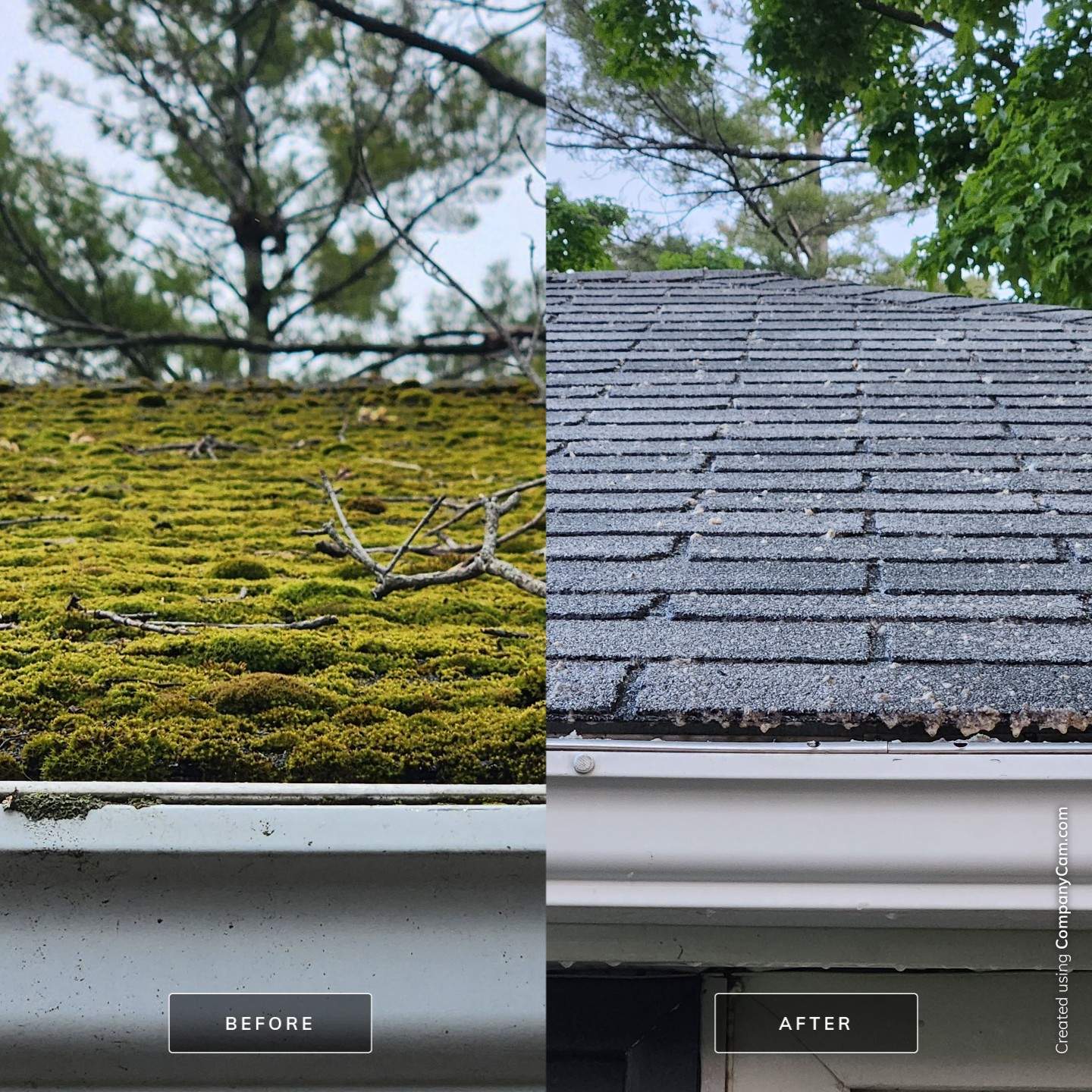 This roof needed some attention.
Under the shade of a few large maple trees, moss decided to grow.
We went out to Orillia to perform this roof cleaning and it took us around 6 hours.
There was heavy moss and algae build up from all the shade, but that was not an issue for us.
Using our professional grade cleaners, tools, and techniques, we were able to restore this roof and save the home owner a lot of money.
That moss, if it gets out of control can grow under the shingles and cause them to lift, crack, and open, allowing water to seep in and make even more issues.
We do not pressure wash roofs!!
This is the improper technique to cleaning roofs, and can severely damage the shingles.
We use a combination of cleaners and scrubbing to achieve the best, safest, and proper result.
Roof cleaning always needs to be addressed if it is prevalent asap to ensure a clean and healthy home.
Location: Orillia, ON
Project Image Gallery
Client Review
Wes did an incredible job on my home. He spent the time to do it right with incredible results. I would highly recommend his services!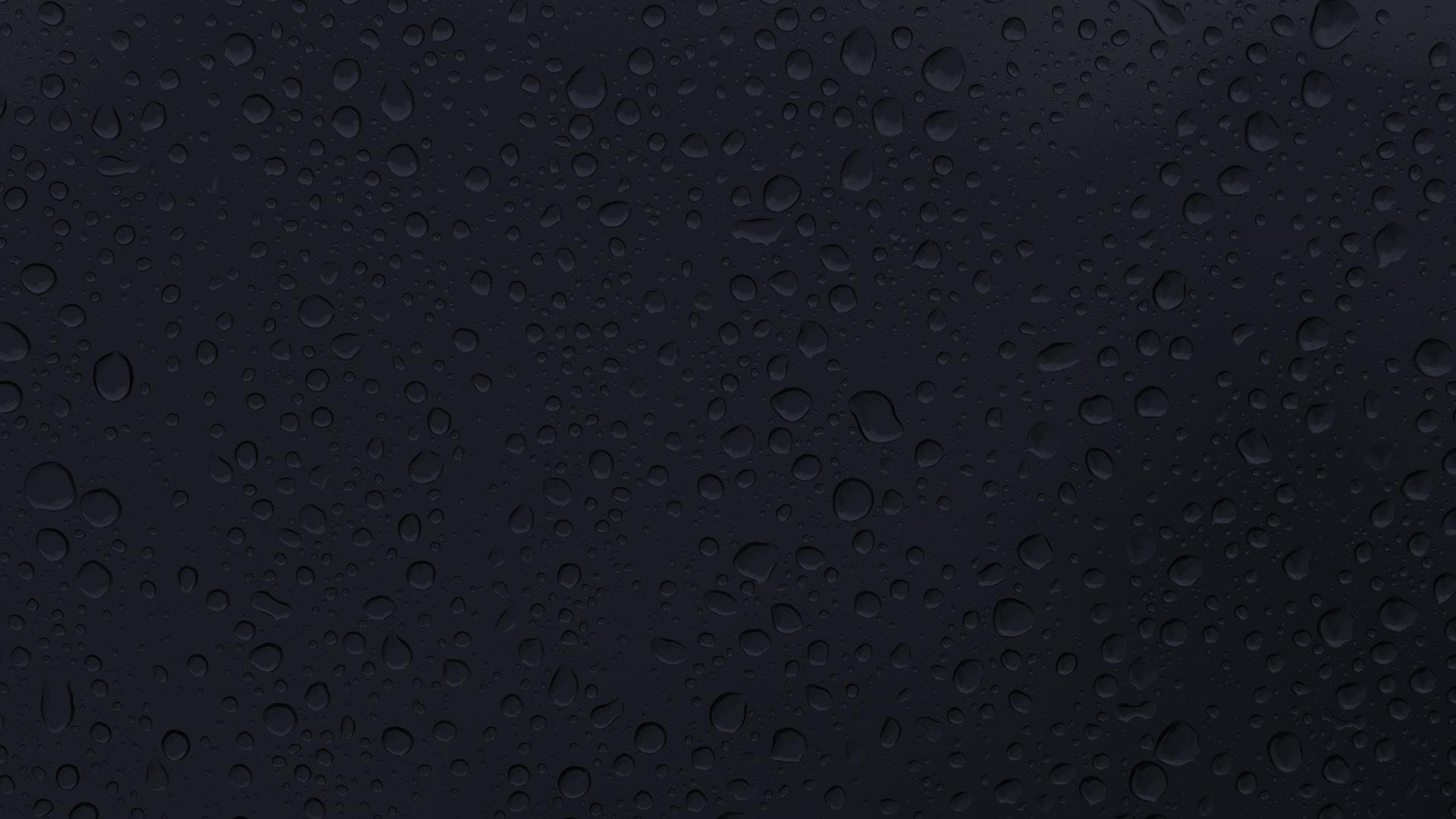 Don't Wait! Contact Us For Quality Pressure Washing In Oro-Medonte Now!