Big Gutter Cleaning in Gravenhurst ON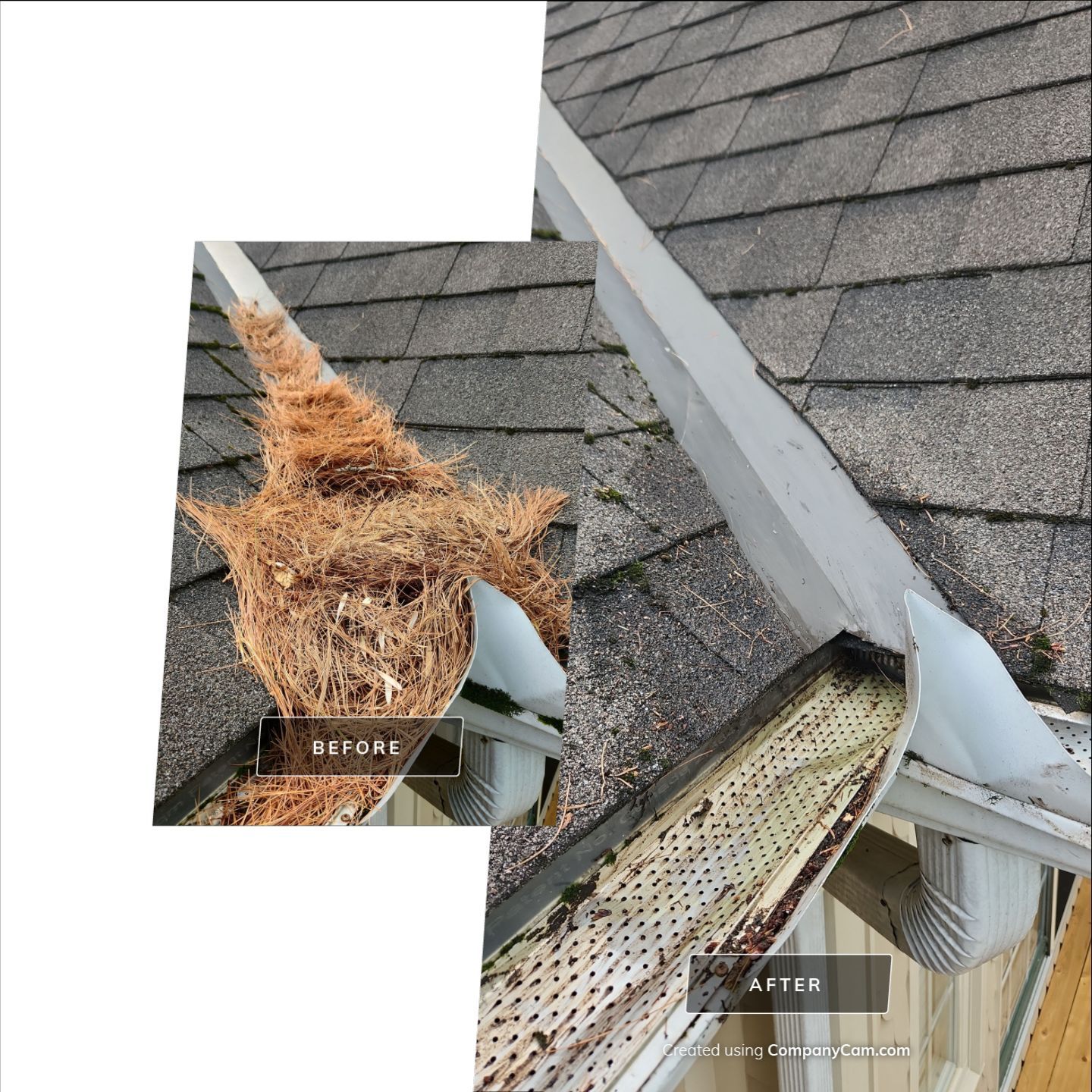 These Gutters have been attacked by pine needles!
We ended up doing some gutter cleaning & brightening on these gutters to ensure maximum water flow and get them looking their best.
This Gravenhurst cottage is surrounded by trees, and really needed some gutter cleaning.
We were able to remove over 4, 5 gallon pales worth of leaves and debris to get these gutters flowing like they should.
The cottage owner loved the results, having no more water flow right over the tops, but instead, flowing through like how they should work.
Service provided: Gutter Cleaning & Brightening
Location: Gravenhurst, ON
Project Image Gallery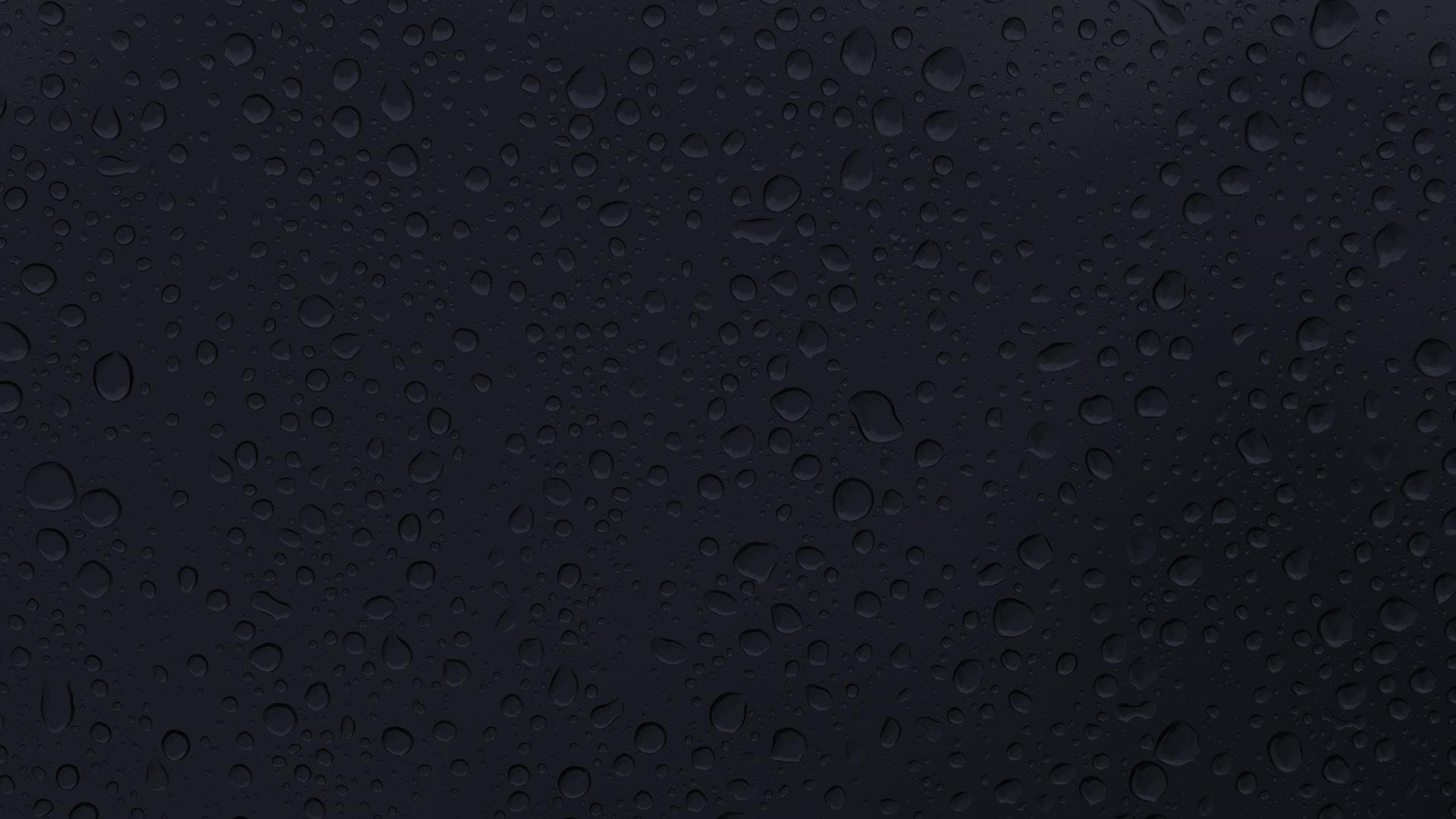 Don't Wait! Contact Us For Quality Pressure Washing In Oro-Medonte Now!