Gentle Roof Cleaning Is The Only Way To Properly Maintain Your Rooftop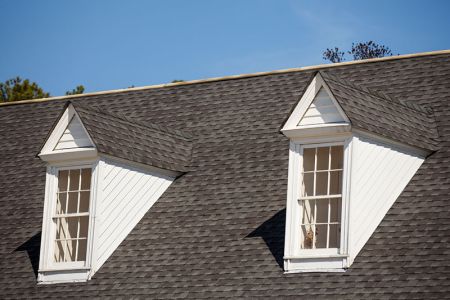 For the best roof cleaning in Oro-Medonte, your best bet is North Pro Home & Cottage Services. We help make your roof look better and last longer with our combination of soft washing and pressure washing for Oro-Medonte. We guarantee a clean roof that will keep hefty repairs at bay.
Your roof protects your home from the elements more than any other part of your home. That protection comes at a price. Unlike the other components of your home, your roof takes direct assault from rain, snow, and sun throughout the year.
In addition to battling the weather, your roof can also attract lichen, mould, and algae. The appearance of any of these pesky invaders will weaken the ability of your roof to keep rain, snow, allergens, and even pests out of your home. Luckily, you have the power to give your roof a fighting chance.
Soft Washing Specialists
Our roof cleaning specialists begin with soft washing. We use special environmentally-friendly chemicals that help break down, eliminate, and repel the very things that will slowly destroy the integrity of your roof such as:
Lichen
Mould
Grime
Algae
Dirt
The chemicals not only make it easier for our pressure washing equipment to rinse away these nasty invaders, but they also make it difficult for them to return any time soon. By setting up roof cleaning every two years, you'll be amazed by how much better your roof will look and how much longer it will last. Plus, if you add our gutter cleaning and brightening service your home's curb appeal will go through the roof! (Sorry, we couldn't help ourselves).
Safety First With Roof Cleaning
When you choose North Pro Home & Cottage Services to complete your roof cleaning, you're putting the safety of yourself and your family first. We know just how challenging it is to not only climb on top of your roof but how dangerous it is to maneuver pressure washing equipment and chemicals once you're on top. Since we regularly tackle this tricky chore, we have safety measures in place that give us the confidence to do a thorough job.
You'll also help keep your family safe as our roof cleaning eliminates many allergens that start their life cycle on your roof but can make their way into your home if untreated. Your family will breathe easier once we've rid your roof of pollen buildup, mould, and mildew.
There's no reason to delay. Call 705-816-3929 to schedule your roof cleaning service in Oro-Medonte with North Pro Home & Cottage Services today.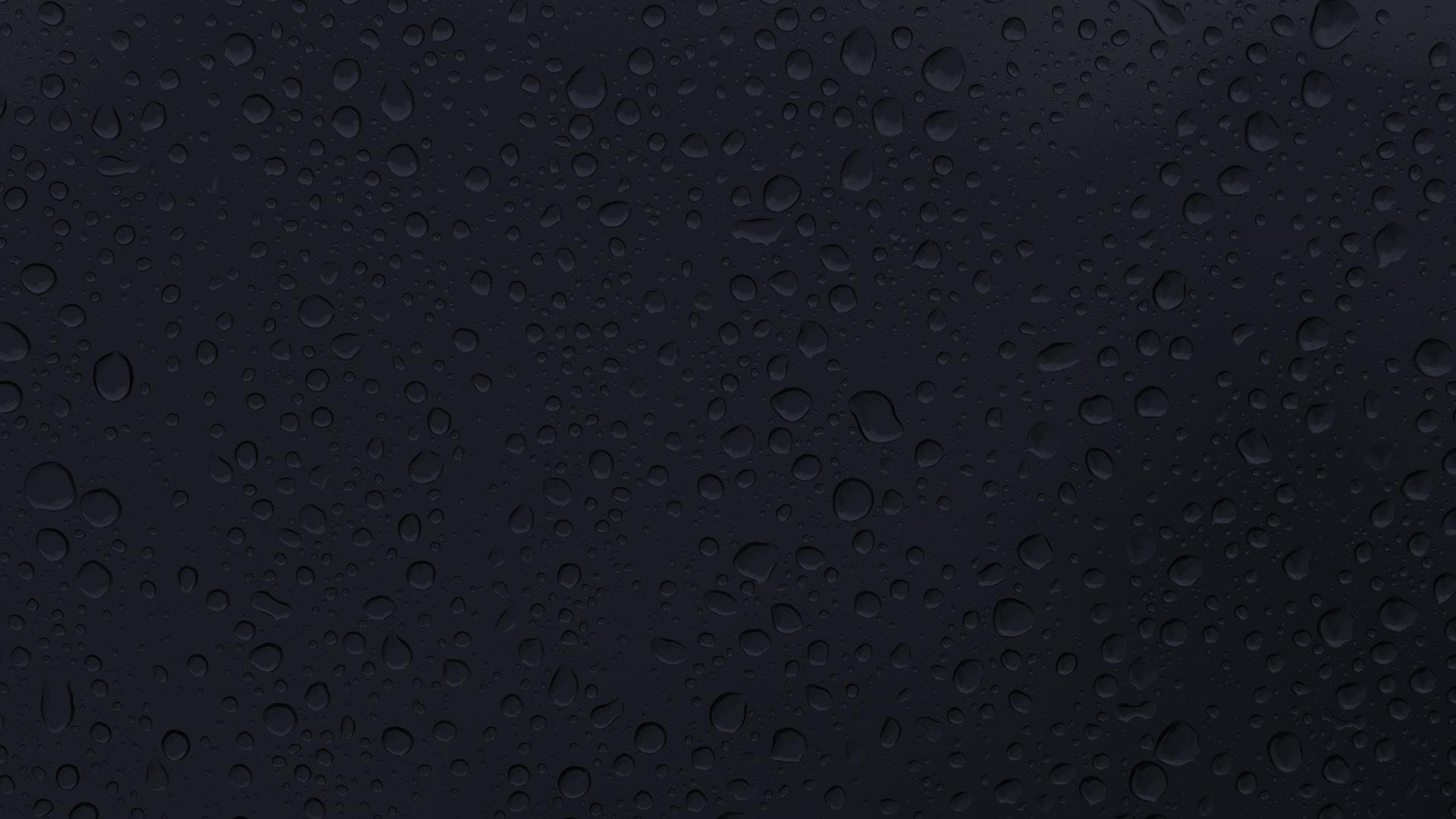 Don't Wait! Contact Us For Quality Pressure Washing In Oro-Medonte Now!