The Top Five Signs It's Time for Window Cleaning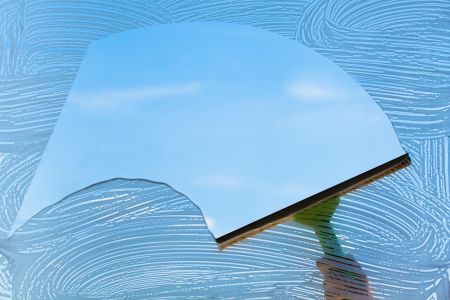 It's been said the windows are the eyes of the home. Sadly, many homes suffer from cloudy and dim eyes. How do you know when it's time for window cleaning?
Keeping up with home maintenance is never-ending. It often feels as though once you take one item from your to-do list, three more pop up. Prioritizing your to-do list can be complicated, but this checklist should help you determine if now is the time to act on your windows.
Keep Score and Be Honest
How many of the following are accurate traits of your windows at home? If you find yourself nodding along with more than one, it's a good idea to call the pressure washing experts North Pro Home & Cottage Services at 705-816-3929 to ask about their window cleaning service.
Your windows look like they belong to a home in a horror story. Cobwebs and dead bugs might be great for spiders, but they aren't good for the life of your windows. Honestly, all those dead bugs aren't great for your health either.
You or someone in your home is working their way up to a box-a-day habit of tissue. If the sounds of sneezing and nose-blowing are the most common soundtrack of your home, it is probably under attack from pollen and dust. Removing the offending bits from your windows with window cleaning will decrease mucus production and lead to a happier and healthy life.
You see spots when you look out of your windows. Warm and wet environments are welcome grounds for mould and mildew. If left unchecked, they can grow quickly, creating dark spots on your windows. Professional window cleaning can not only remove them but create a barrier that will keep them at bay much longer.
The windows you bought look years older than they should. If dirt and grime are allowed to settle in on glass or vinyl, they age the surface. Dirt, mould, and pollen are also capable of weakening the integrity of your window's material. Window cleaning before debris strips the window of its strength will extend the life of your window by years.
Your eyes struggle to adjust to sunlight no matter what time of day you leave the house. Caked-on dirt leaves a film on your windows, creating a barrier to natural light. If your home relies purely on electricity for all of its light, it's time for window cleaning.
There's Hope For Your Windows
If the thought of doing your window cleaning is daunting or just too time-consuming for this busy period of your life, there is still an answer. North Pro Home & Cottage Services offers window cleaning at affordable prices. More than just a pressure washing company, North Pro Home & Cottage Services is here to help our neighbours escape from dirty homes without sacrificing their free time.
Don't live behind dirty windows anymore. Call 705-816-3929 today to schedule professional window cleaning from North Pro Home & Cottage Services.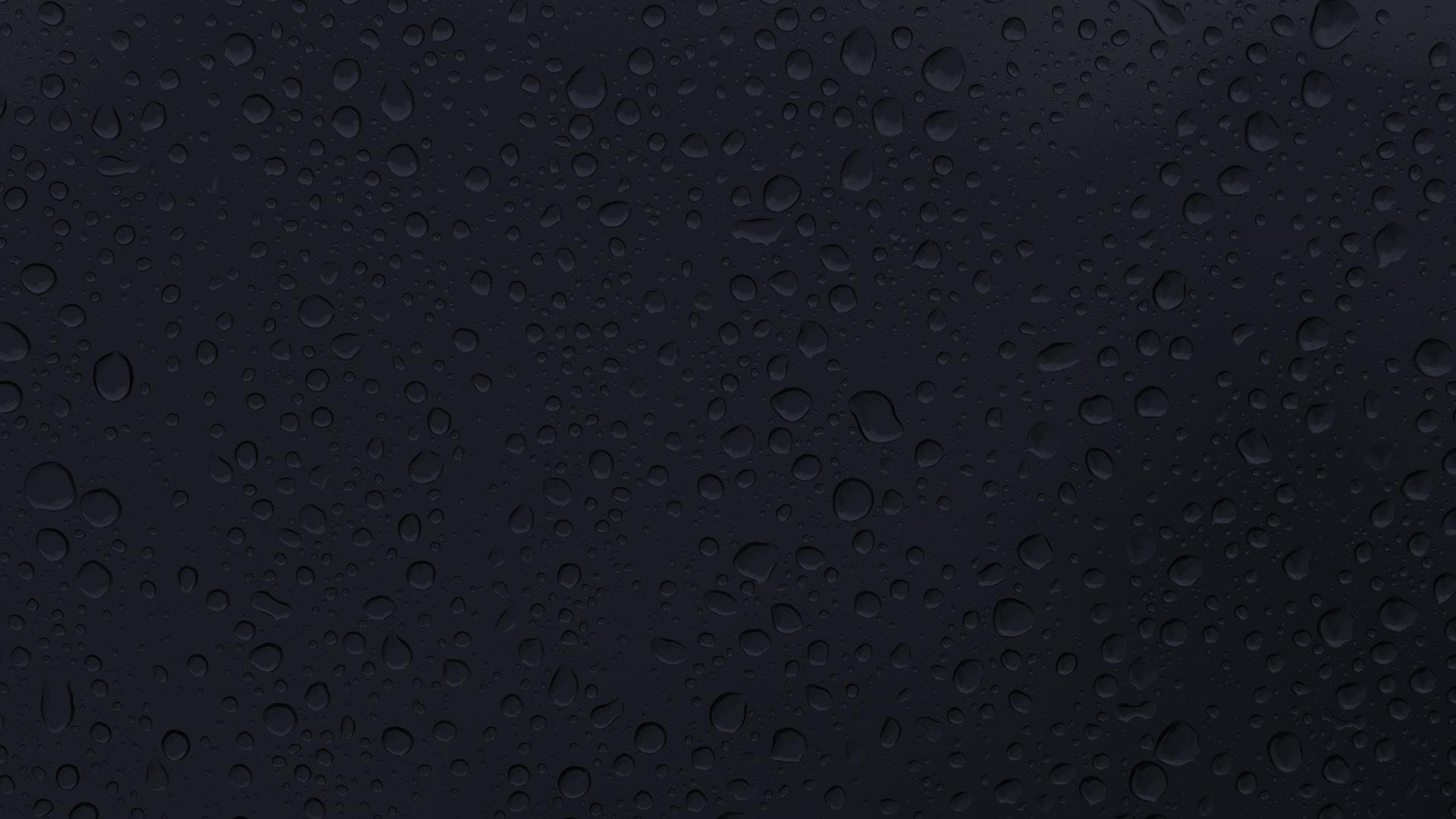 Don't Wait! Contact Us For Quality Pressure Washing In Oro-Medonte Now!