Skips Decorating Your House This Year Without Being a Grinch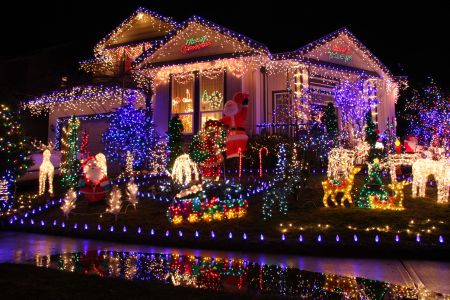 Cold weather's first appearance of the season means it is almost time to decorate your home for Christmas. If you've already carved a pumpkin, it's not too soon to think about what you'd like your home to look like on those chilly December nights that will be here before you know it.
Big Dreams and Bright Lights
If you're feeling inspired by Clark Griswald this year, take a moment to consider how many trips up and down your ladder you'll need to make your Christmas light spectacular happen. Are you ready to stand precariously on your ladder while juggling string lights and your trusty staple gun?
If the mere thought of setting foot on your ladder makes you queasy, but you don't want to be outdone by your neighbour's light display this December, there is an answer to your prayers--Oro-Medonte's own North Pro Home & Cottage Services.
Decoration the Way It Was Meant To Be Done
While North Pro Home & Cottage Services is known primarily for pressure washing, they are quickly gaining notoriety for excellent Christmas lights installations. Since their workers are adept at scaling ladders while completing roof cleaning, gutter cleaning, and other pressure washing services, it's no wonder they are right at home attaching Christmas lights to your home.
Sit back and relax while your home transforms into a beacon of Christmas cheer. It might sound like Santa and his elves are hard at work outside while North Pro Home & Cottage Services's team carefully places each strand of lights on your home, but the sound you'll enjoy most is the praise from your neighbours as they take in your best Christmas light display yet. North Pro Home & Cottage Services's Christmas lights installation are worthy of Rudolph's praise.
Why not skip the hassle of decorating the outside of your house this Christmas season? Let hard-working folks from North Pro Home & Cottage Services take over. Call 705-816-3929 to reserve your professional Christmas lights installation today before the last dates are gone.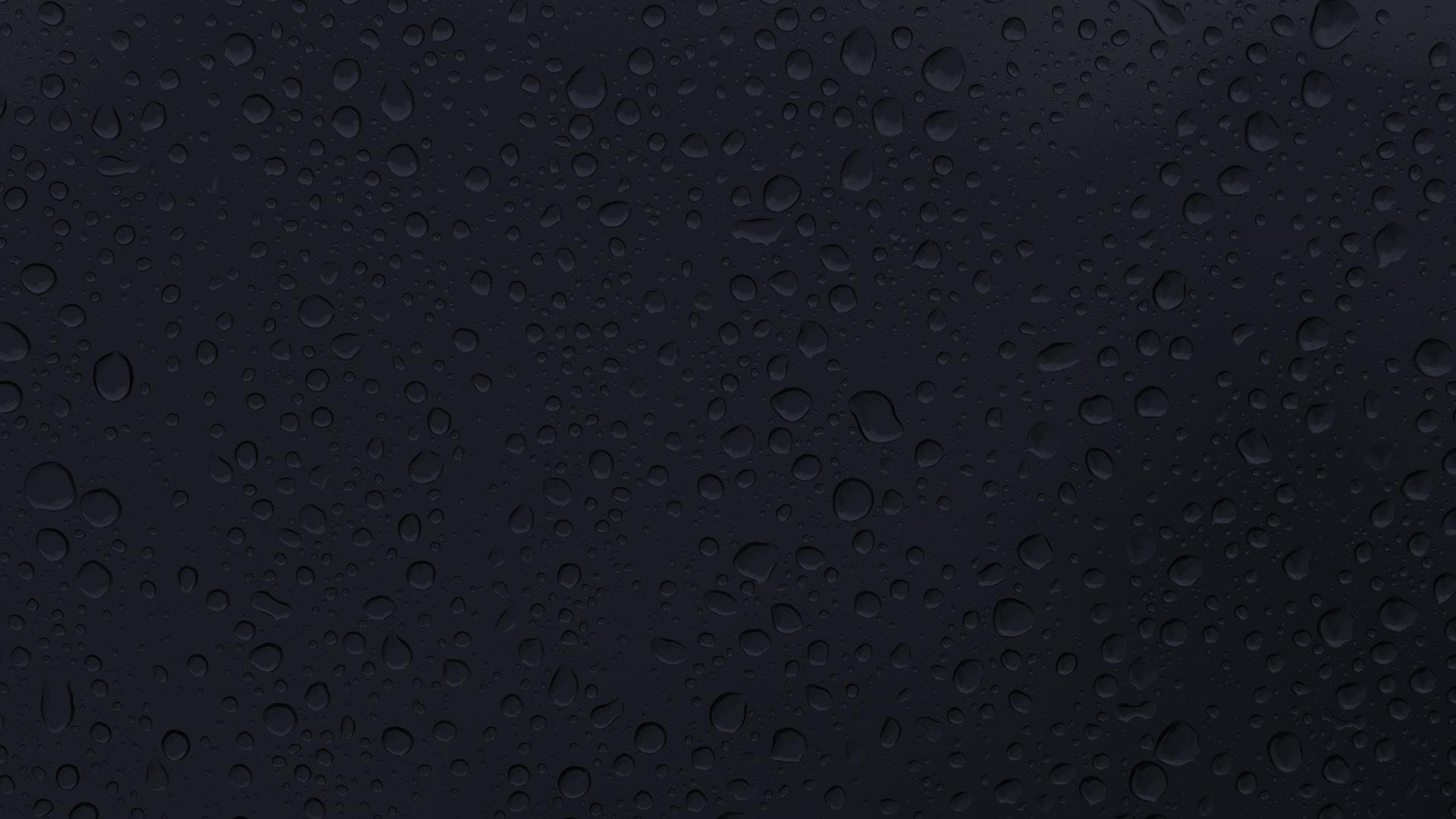 Don't Wait! Contact Us For Quality Pressure Washing In Oro-Medonte Now!