How To Tell It's Time To Schedule House Washing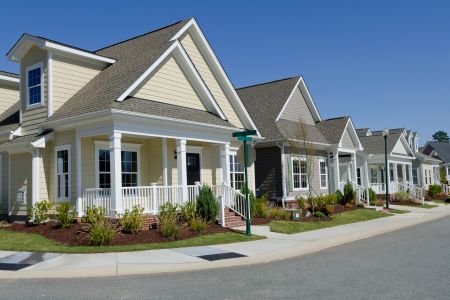 If you've ever asked yourself or the other members of your household "What colour is our house?", you may be overdue for house washing. While you do your best to keep up with maintaining the inside of your home, bathing your dog, and even washing your car...the house is usually the last thing you'll worry about keeping squeaky clean.
There are a couple of problems with not prioritizing the appearance of your home's exterior. First, the longer you let your house go without pressure washing, the more daunting it becomes. Second, as dirt, dust, and grime sit longer they are more difficult to remove AND they invite unwelcome guests such as insects to claim a piece of your home for their own.
If you see dark streaks on your home's exterior or it looks like you've hung spiderwebs in preparation for Halloween, it's time to think about house washing. If dirt, grime, and algae have been allowed to become engrained in your siding, you may even see higher power bills as your HVAC has to fight harder to regulate your home's temperature.
Taking Matters Into Your Own Hands
While it may be tempting to grab the garden house and a bucket of soapy water and get to work, house washing does require a bit more than old-fashioned elbow grease. The best way to wage war against the filthy build-up on the side of your Oro-Medonte house is pressure washing. The problem with pressure washing is that in untrained hands, a pressure washer can damage a home instead of cleaning it.
While simply buying a pressure washer from the local hardware store may seem more cost-effective than hiring a professional pressure washing company like North Pro Home & Cottage Services, it won't be if your DIY approach leaves a wake of damage. Plus, few home exteriors can be completely and thoroughly cleaned from ground level. At some point, a ladder will be needed, and that increases the risk of personal injury while working to complete your DIY cleaning job.
The Best Solution to House Washing in Oro-Medonte
Rather than risk your health in the time-consuming chore of pressure washing your home, you can rely on the experts from North Pro Home & Cottage Services to bring back some serious curb appeal to your home. Without breaking a sweat (or your budget), you can use North Pro Home & Cottage Services to make your home's exterior look vibrant and new.
Still not sure if your home could use a little extra TLC? Call 705-816-3929 to schedule a free estimate from North Pro Home & Cottage Services today.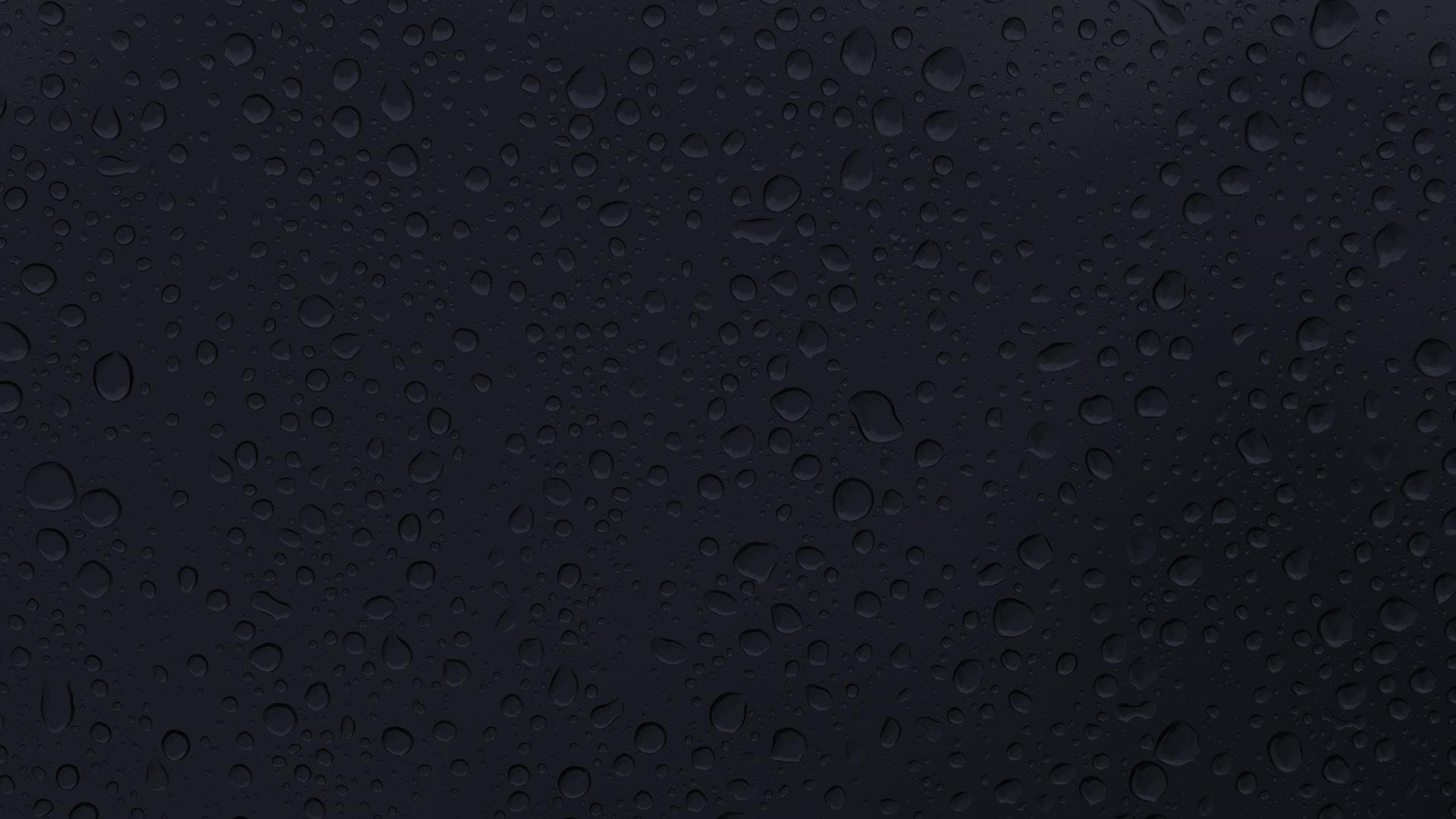 Don't Wait! Contact Us For Quality Pressure Washing In Oro-Medonte Now!