Above Average House Washing in Gravenhurst, ON
This cottage owner was looking to get the mildew and algae cleaned from the wooden siding on his cottage. The light brown siding, had clear mildew build up that our House Washing system can remove with ease and efficiency.
This Gravenhurst Cottage has gotten this build up from being in a damp area and parts of the home getting very little sunlight.
Our systems proved to be incredible at the end of the day, completely killing and removing that mildew and restoring the cottage to its original look.
What a difference, and the cottage owners were thrilled with the night and day difference.
Location: Gravenhurst, ON
Project Image Gallery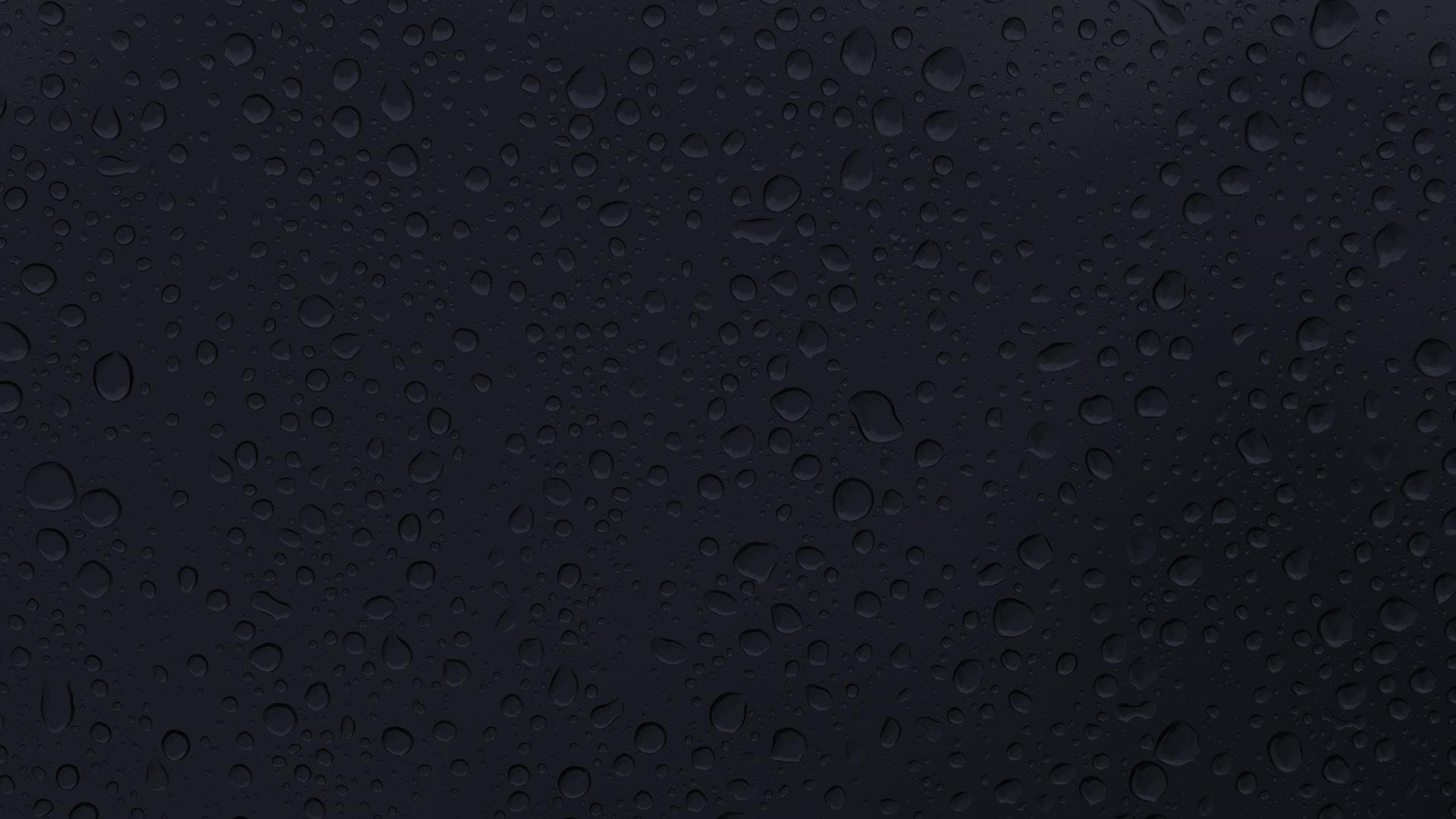 Don't Wait! Contact Us For Quality Pressure Washing In Oro-Medonte Now!