Eavestrough Cleaning in Oro-Medonte, ON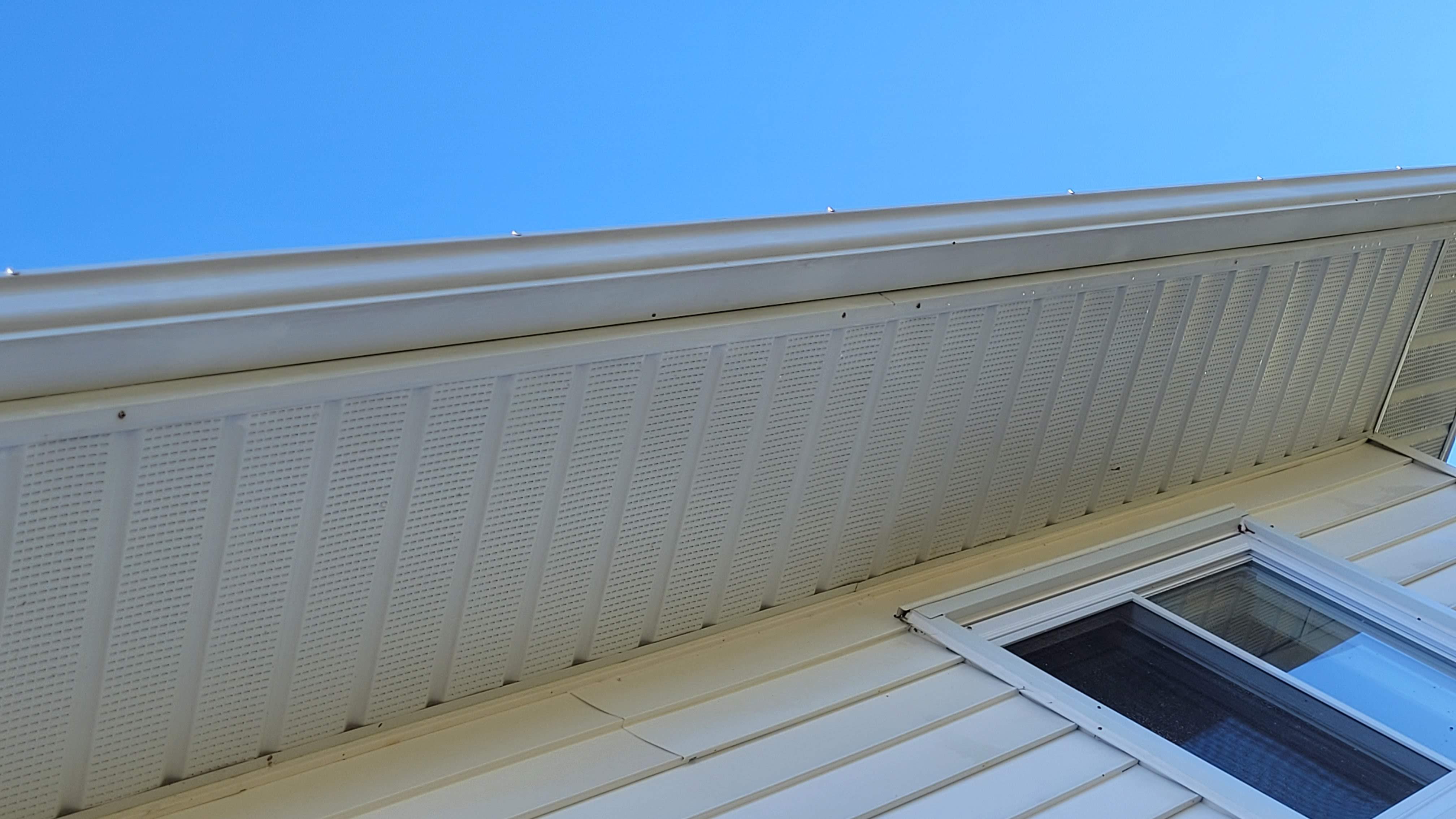 Spring eavestrough cleaning really turned this home around. The exterior eavestrough had never been cleaned and the mildew and build up was crazy! If took multiple coats of our professional soft washing solution but we were able to bring this home back to life! Spring eavestrough cleaning is a fantastic way to make your home look incredible over the summer which is exactly what this client wanted, and received.
Service: Eavestrough Cleaning
Location: Oro-Medonte, ON
Gallery
Products Used
Professional Soft Washing Solution
Client Review
Wes is enthusiastic and thorough. Great job Wes. Thank you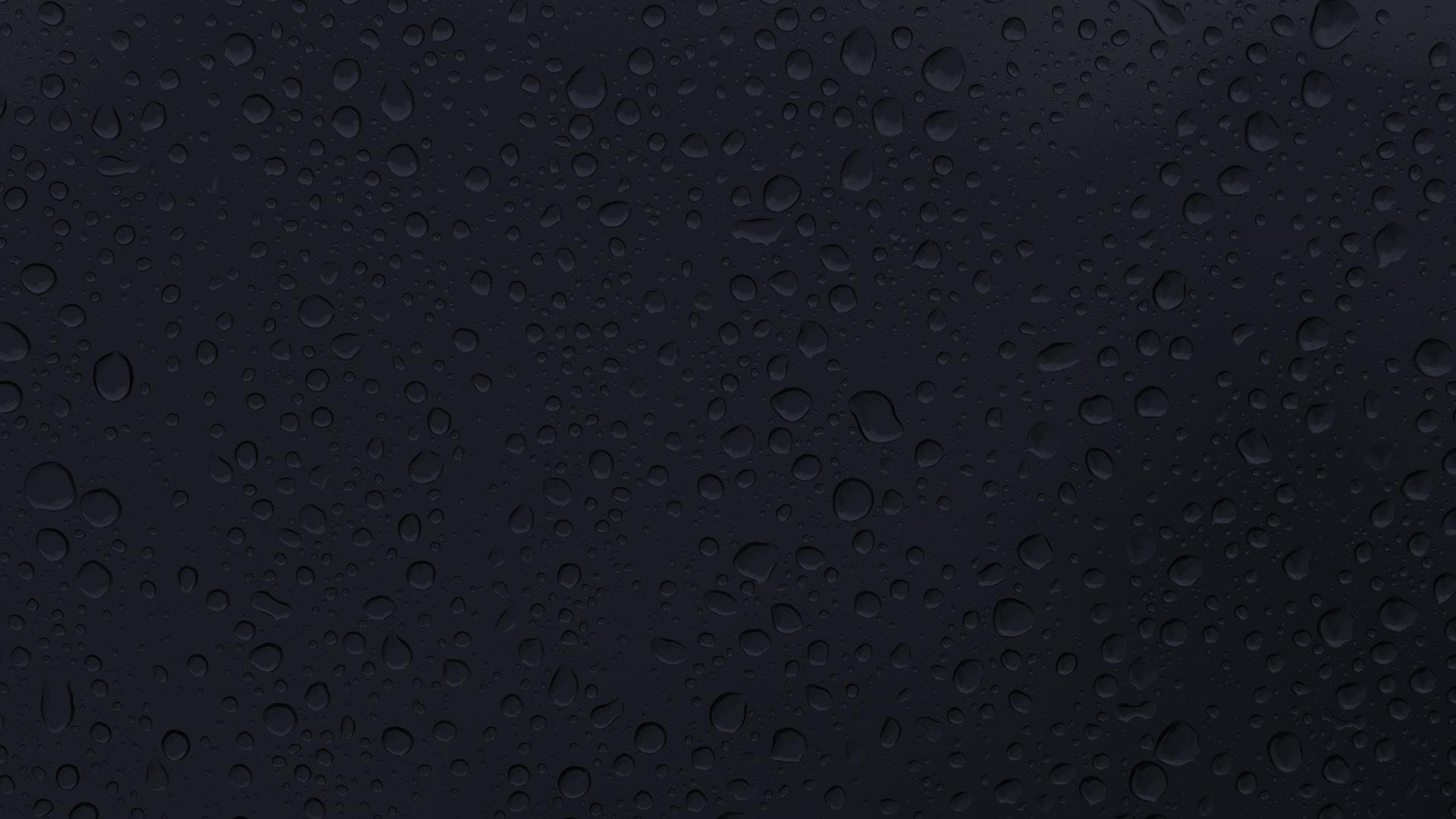 Don't Wait! Contact Us For Quality Pressure Washing In Oro-Medonte Now!