House Washing in Coldwater, Simcoe County, ON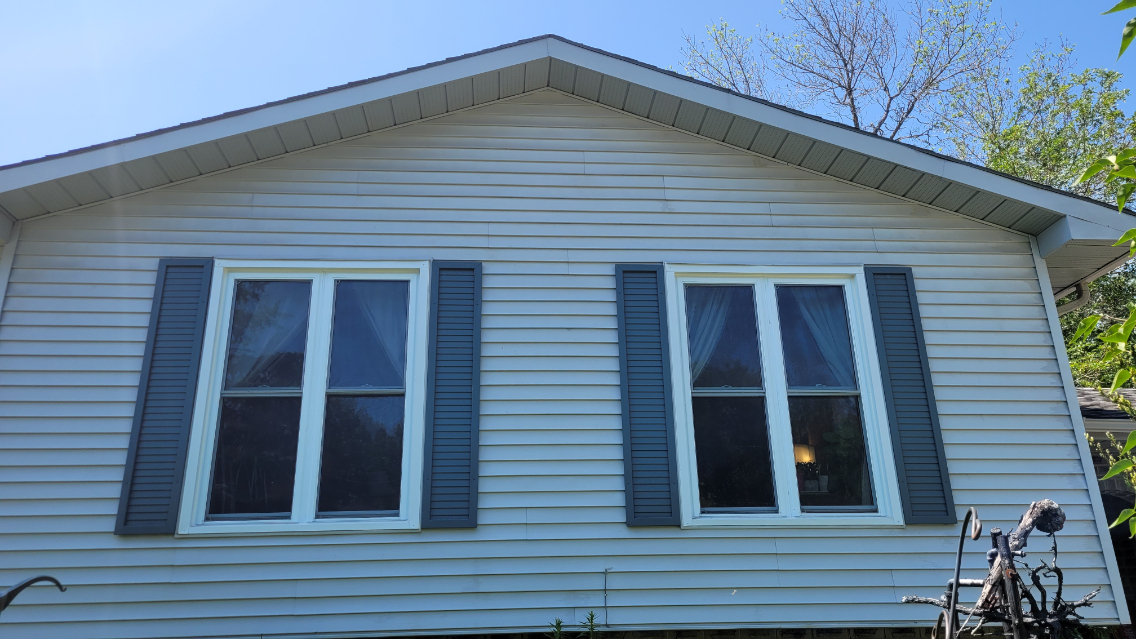 This house has never been cleaned while the home owner lived there. There was visible mildew and moss on the siding and soffits. We came in and soft washed the home in a few hours but got ambushed by some ground bees in the process... The home owner was thrilled with the final result and even left us a very kind review on Google. The before and after is a a night and day difference, a great example of how well we can clean with out professional machines and solutions.
Service: House Washing
Location: Coldwater, ON
Gallery
Products Used
Professional Soft washing Solution, 3200 PSI 4GPM Simpson Pressure Washer, 4-5GPM X-jet
Client Review
Wes power washed my very dirty siding. I was afraid that it would never come clean, but he cleaned it perfectly. I was impressed with his work and what a nice person he is. I would definitely recommend him to do any clean up job.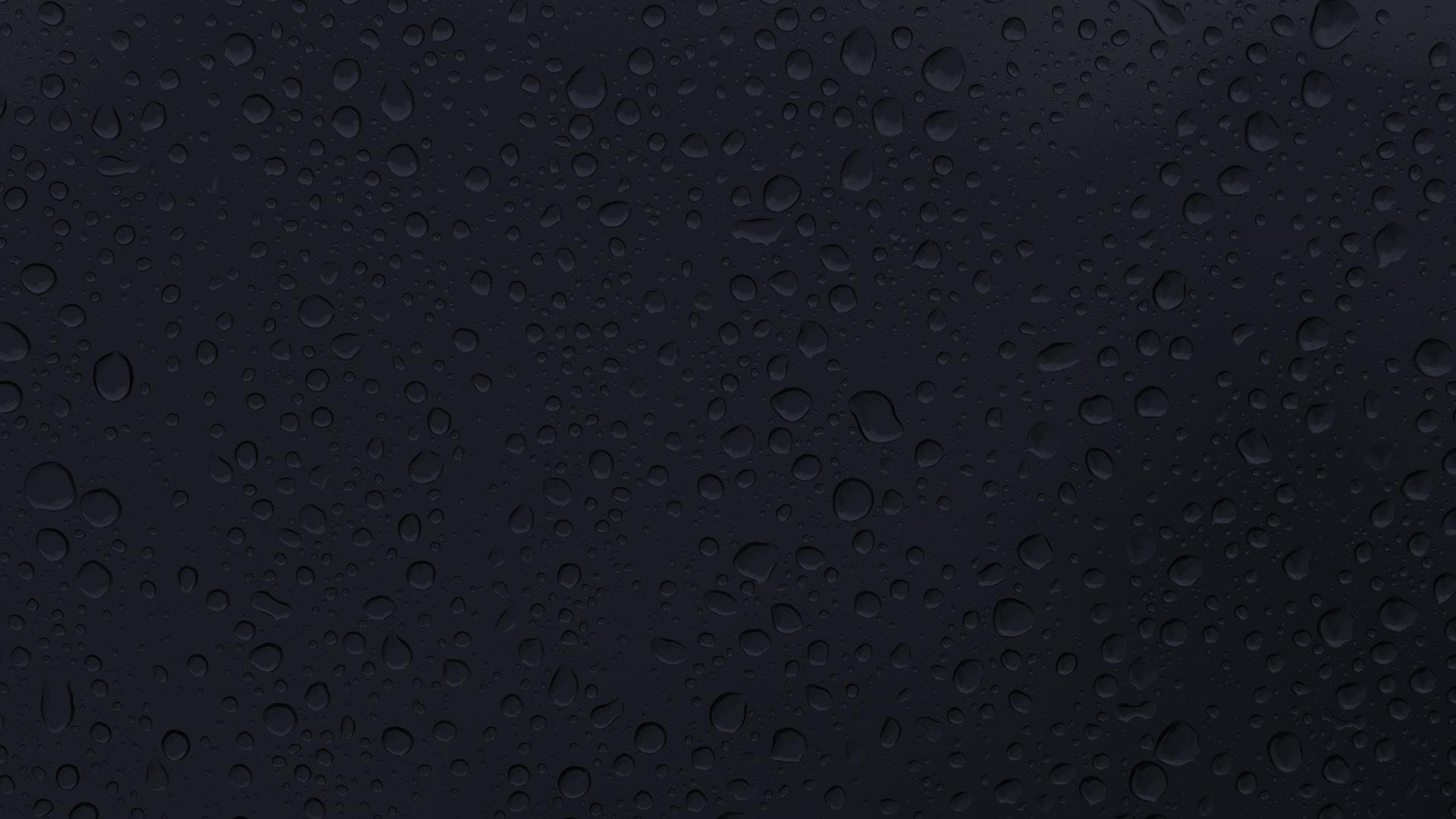 Don't Wait! Contact Us For Quality Pressure Washing In Oro-Medonte Now!