House Washing Stucco in Midland, ON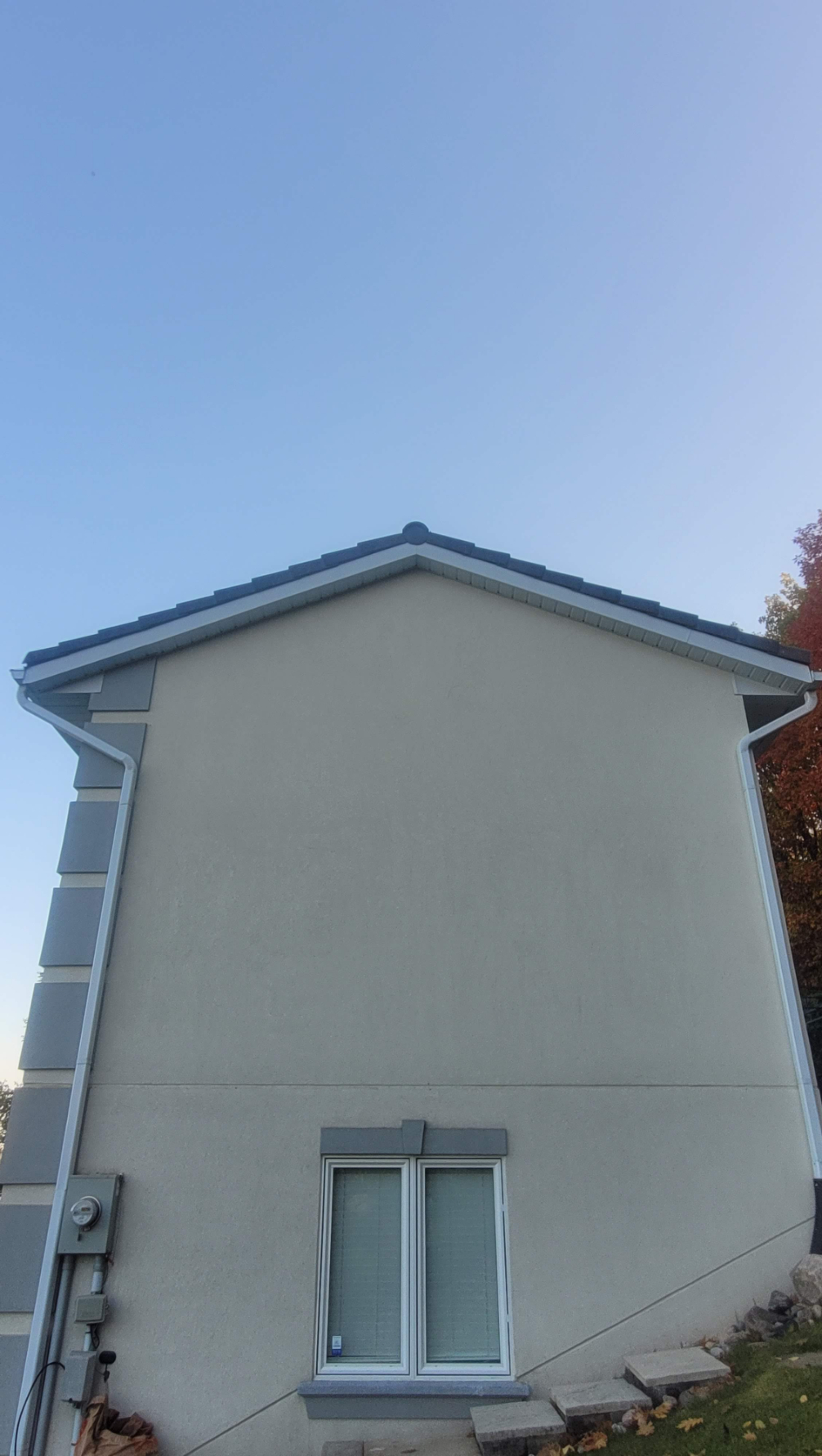 This requested Stucco House Washing job was a good one! The client John and his wife were very nice and we got their home all cleaned up for them. This stucco had gotten dirty from the nearby trees and needed to be cleaned. It took multiple coats of cleaner but we were able to remove almost all the ugly black streaks from the home. The clients were very happy and even left a fantastic review.
Service: House Washing
Location: Midland, ON
Gallery
Products Used
Professional Soft Washing Solution
Client Review
Wes 'walks his talk'...thorough, dedicated and honest. It was evident that Wes partnered with the customer and the needs specific to our home. He was meticulous to detail and only signed off when he had completely satisfied customers. Wes exceeded our expectations. We fully endorse his services.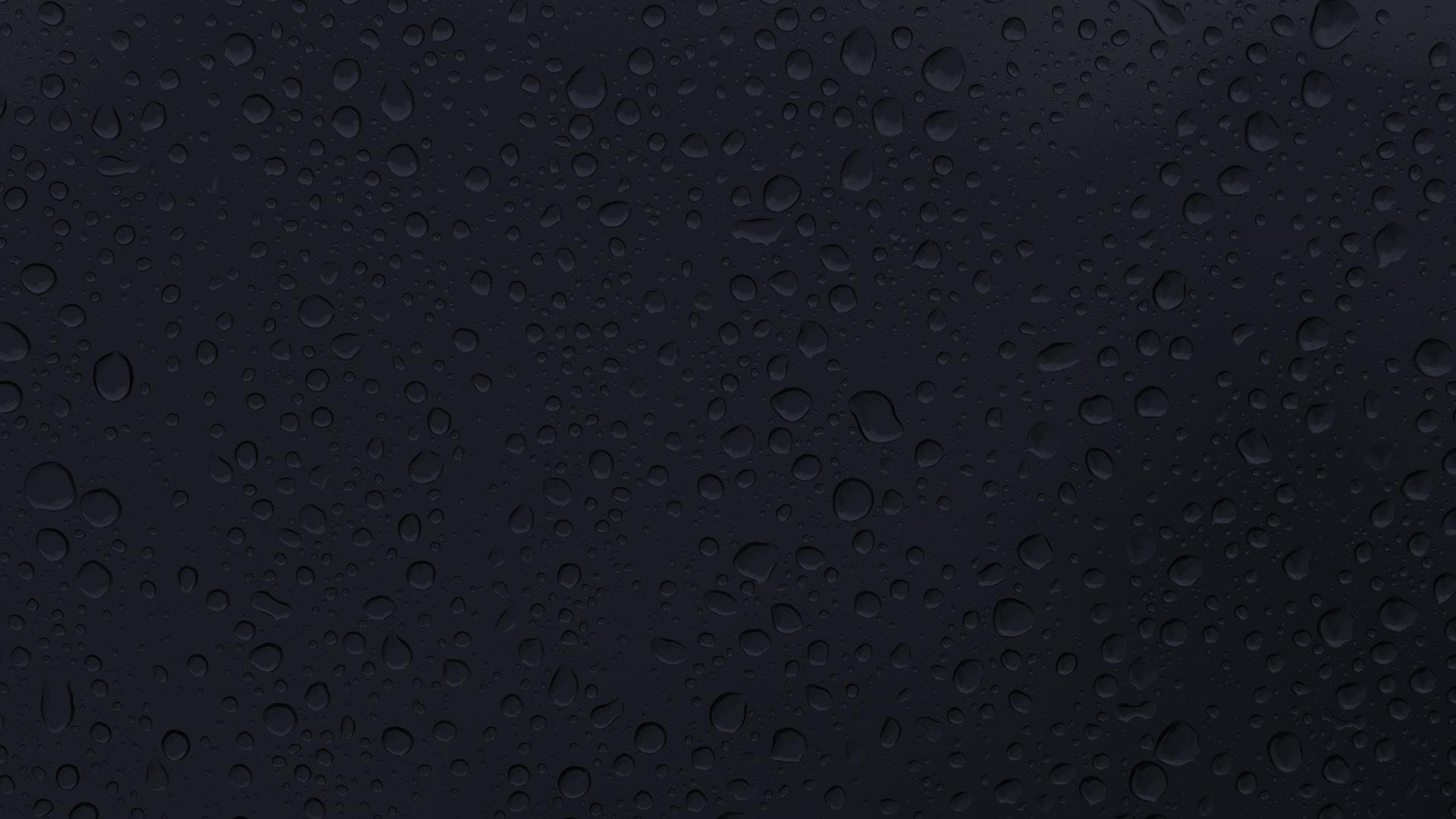 Don't Wait! Contact Us For Quality Pressure Washing In Oro-Medonte Now!