Spring Window Cleaning in Port Severn, Ontario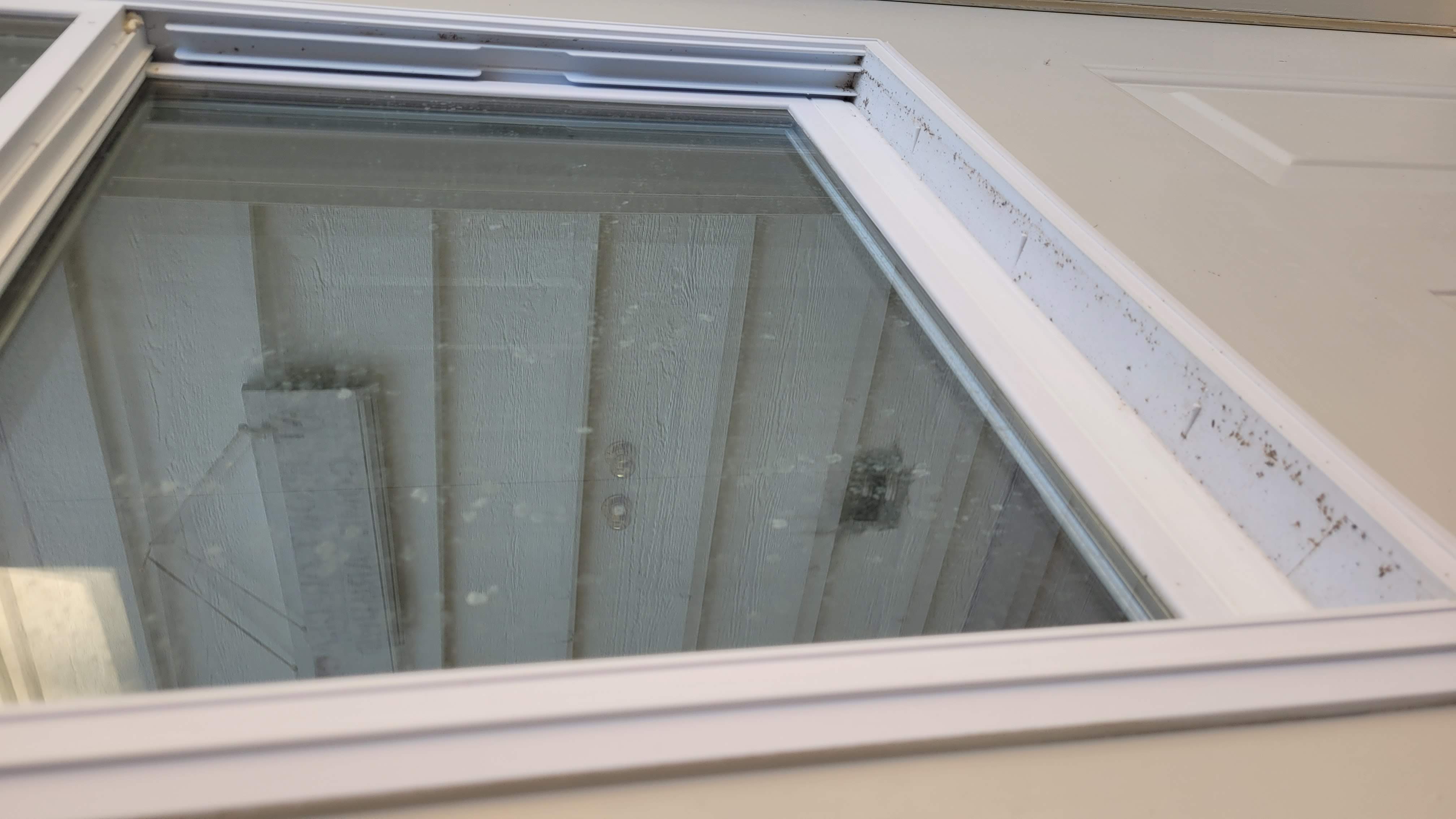 A fantastic turn around for these windows. A beautiful spring window cleaning to really brighten up the home owner's view. The owner washes the inside windows but the outsides never get cleaned! There was substantial build up on the windows but we were able to remove all the spots, mineral deposits, and cobwebs that had been lingering around.
The home owner was quite pleased with the result as some windows were very large and very high.
Overall a satisfied customer for our spring window cleaning.
Gallery
Products Used
Ettore Squeegees and Scrubbers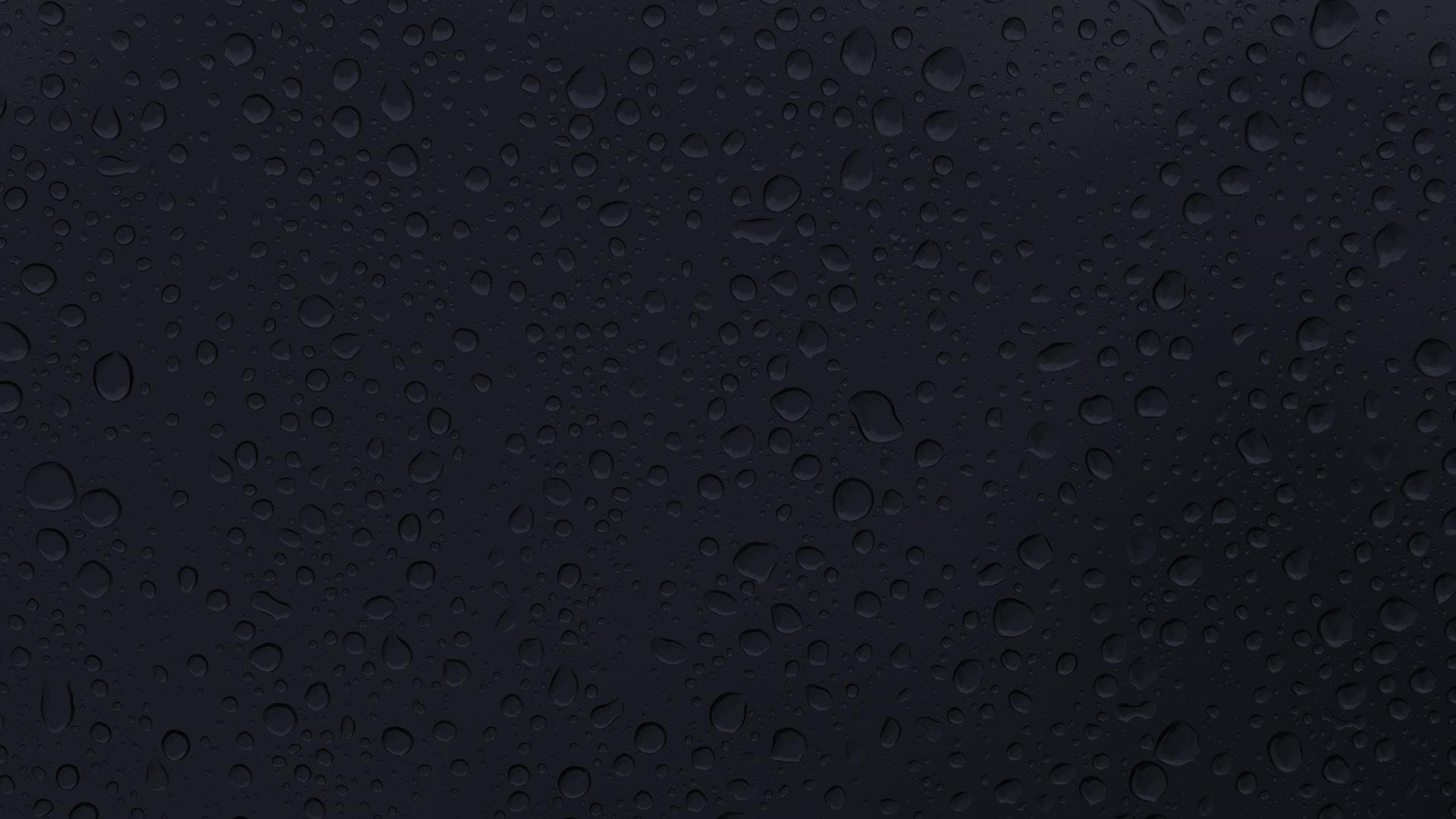 Don't Wait! Contact Us For Quality Pressure Washing In Oro-Medonte Now!