Top Quality House Washing Performed in Coldwater, Ontario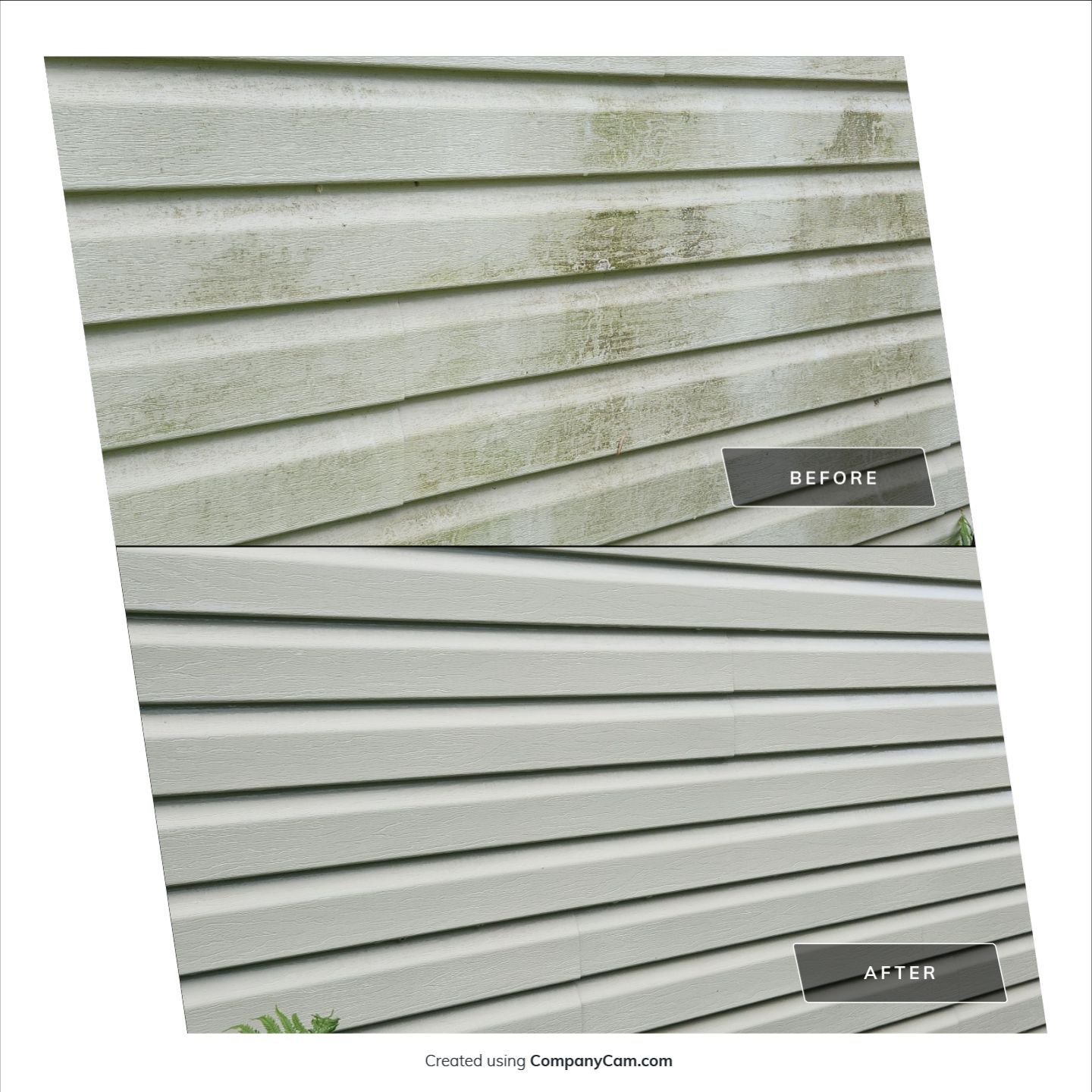 This home owner has never had his house cleaned. Everyday he would be looking at the dirty siding, wanting to clean it, but didn't have the tools or expertise to complete the job to its best result.
With our premium House Washing system, we cleaned this home in Coldwater, ON with great results and efficiency, not bothering the home owner, and providing him with our quality results that have pleased many.
House washing is a great service to keep your home in tip top shape and improve its longevity.
Project Image Gallery
Products Used
Professional Cleaning Solution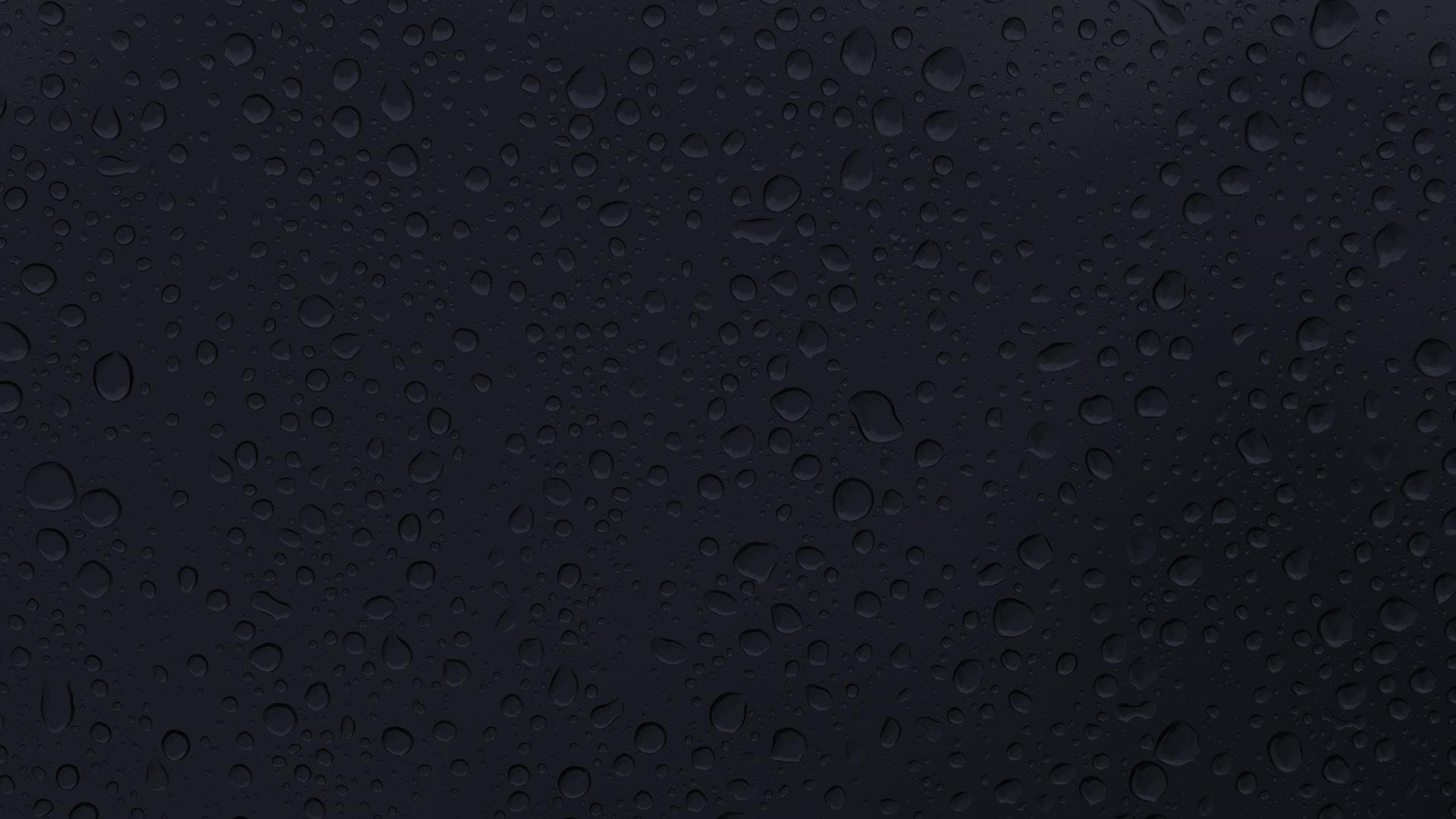 Don't Wait! Contact Us For Quality Pressure Washing In Oro-Medonte Now!