Top-rated Pressure Washing Serving Central Ontario!
North Pro Home & Cottage Services is proud to offer the best professional pressure washing to Oro-Medonte and the surrounding areas. Our business offers highly-detailed work at affordable prices with customer service that can't be beaten! Find out why 705-816-3929 is the number to call for all of your pressure washing needs in Oro-Medonte.
We offer an array of services, including:
Roof Cleaning
Gutter Cleaning and Brightening
House Washing
Driveway and Sidewalk Cleaning
Window Cleaning
Christmas Lights Installation
North Pro Home & Cottage Services extends far beyond pressure washing alone. We also offer soft washing to guarantee a longer-lasting clean than pressure washing alone. And don't forget our amazing work with Christmas light installation to make your home an attraction for the whole neighbourhood.
North Pro Home & Cottage Services Cares About Mental Health!
From November 1st to December 14th we donate 5% of all sales towards Men's Mental Health. From March to October we donate 3% of all sales to Men's Mental Health. So far we have donated over $900 towards this cause. This is a cause that we really connect with and hold near and dear, an issue in today's society that is really overlooked and not supported as much as it should. We participate in Movember which helps raise money as well.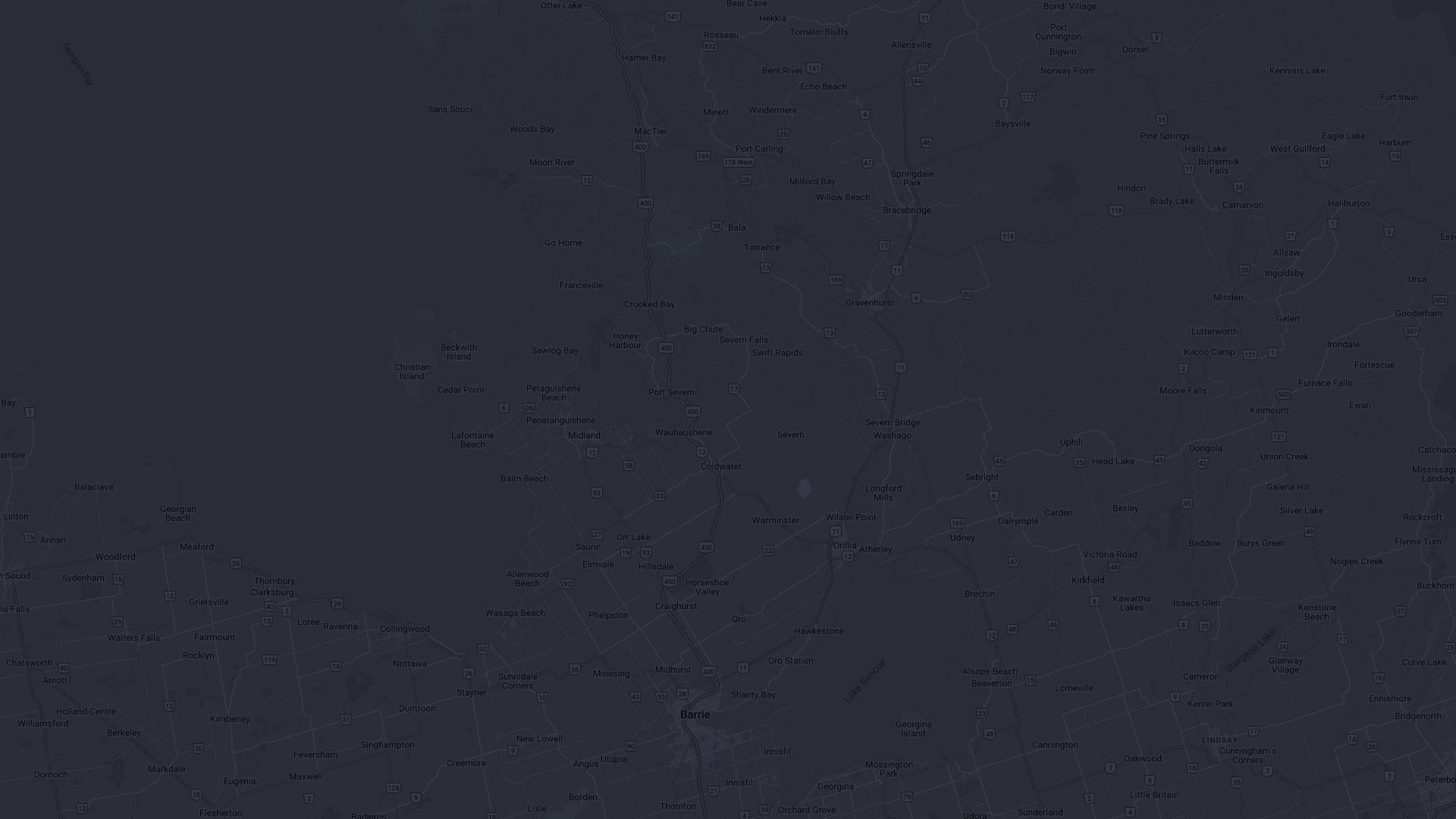 Areas We Proudly Wash
North Pro Home & Cottage Services serves several communities in the greater Ontario area such as:
Our mission at North Pro Home & Cottage Services is to make Ontario truly shine through our cleaning service. As Ontario residents, we take great pride in the best province in all of Canada. We treat our customers like friends and neighbours, and won't stop our work until you're satisfied.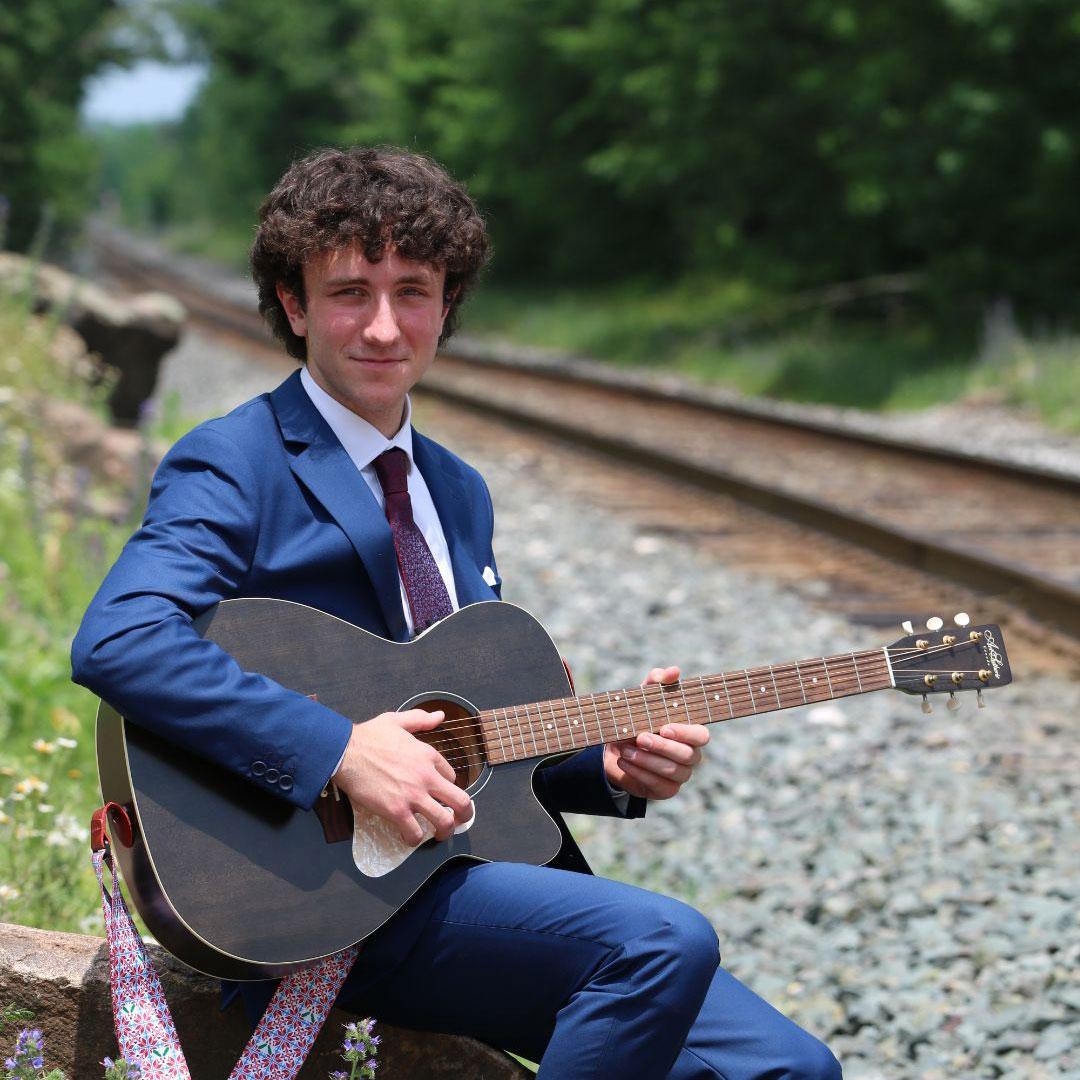 Who Is Wes?
Wes O'Leary is the founder of North Pro Home & Cottage Services. He built the company intending to provide a safer alternative for people's exterior cleaning needs. Wes knows just how hard his fellow Ontario residents work, and wanted to find a way to take what is often a dangerous and time-consuming chore off of their to-do list--exterior cleaning.
Exterior cleaning typically involves an array of chemicals and high-pressure water wielded from expensive pressure washing machines. Thorough exterior cleaning involves using chemicals and machines only seldomly used by the most die-hard do-it-yourself homeowners and can up the danger of completing these chores with the need of ladders. Wes recognized injuries were likely if inexperienced people attempted to complete many exterior cleaning tasks on their own.
The best way to keep ladder injuries from happening was to offer a pressure washing service that would eliminate exterior washing from the to-do list of his friends and neighbours. His service mantra, a keen eye for detail, and strong work ethic led to the foundation of North Pro Home & Cottage Services.
Wes stands behind the work of North Pro Home & Cottage Services and proudly offers a money-back-guarantee. Call 705-816-3929 to find out what makes North Pro Home & Cottage Services the best and most reliable exterior cleaning company in Ontario.
FAQ
Pressure washing is completed with the use of a motor that pushes a steady stream of water at a condensed and fast rate of speed. Pressure washing adds muscle power to any clean-up job and can make quick work of dirt and grime. Knowing how much pressure to use when cleaning can be difficult, and with untrained hands, a pressure washing machine can do more harm than good by damaging the area it's meant to clean.
Soft washing is a technique that involves the use of specialized chemicals designed to break down stains, mould, lichen, algae, and other invasive eyesores. The chemicals can penetrate organisms at their core. After killing the organisms, soft washing allows the dead debris to be easily washed away and decreases the risk of damaging the material it previously attached to.
North Pro Home & Cottage Services can tackle the toughest of stains. Whether brand new, or old and set-in, stains are no match for our experienced technicians.
We have two weapons in our fight against stains: professional-grade pressure washing machines and chemicals. Our team is trained to know when and how to use each to provide the best results. They also know how to combine both chemicals and pressure washing to ensure your satisfaction.
The chemicals used in our soft washing methods can penetrate even the deepest and oldest set in stains without risking damage to your property. After letting the chemicals do the hard work, our pressure washing will rinse the offending stains away, leaving the area looking like new.
While we understand and respect the allure of the DIY approach, we pride ourselves on keeping people safe and off the ladder. House washing, roof washing, and gutter cleaning are tasks. We do them so you don't have to.
We are extremely thorough and service based. Our goals are to free up your time and guarantee your safety. We want to build relationships, not clients.
We deliver a final product like no other, with service that can't be beaten. Why add another project to your to-do list plus be forced to find a place to store your newly purchased pressure washer and chemicals? We're here to serve you.
No. North Pro Home & Cottage Services uses only environmentally-friendly chemicals for our cleaning services. We desire to not only make your home clean, but safe for your family and pets.
Blogs
How To Tell It's Time To Schedule House Washing

If you've ever asked yourself or the other members of your household "What colour is our house?", you may be overdue for house washing. While you do your best to keep up with maintaining the inside of your home, bathing your dog, and even washing your […]

Skip Decorating Your House This Year Without Being a Grinch

Cold weather's first appearance of the season means it is almost time to decorate your home for Christmas. If you've already carved a pumpkin, it's not too soon to think about what you'd like your home to look like on those chilly December nights that will […]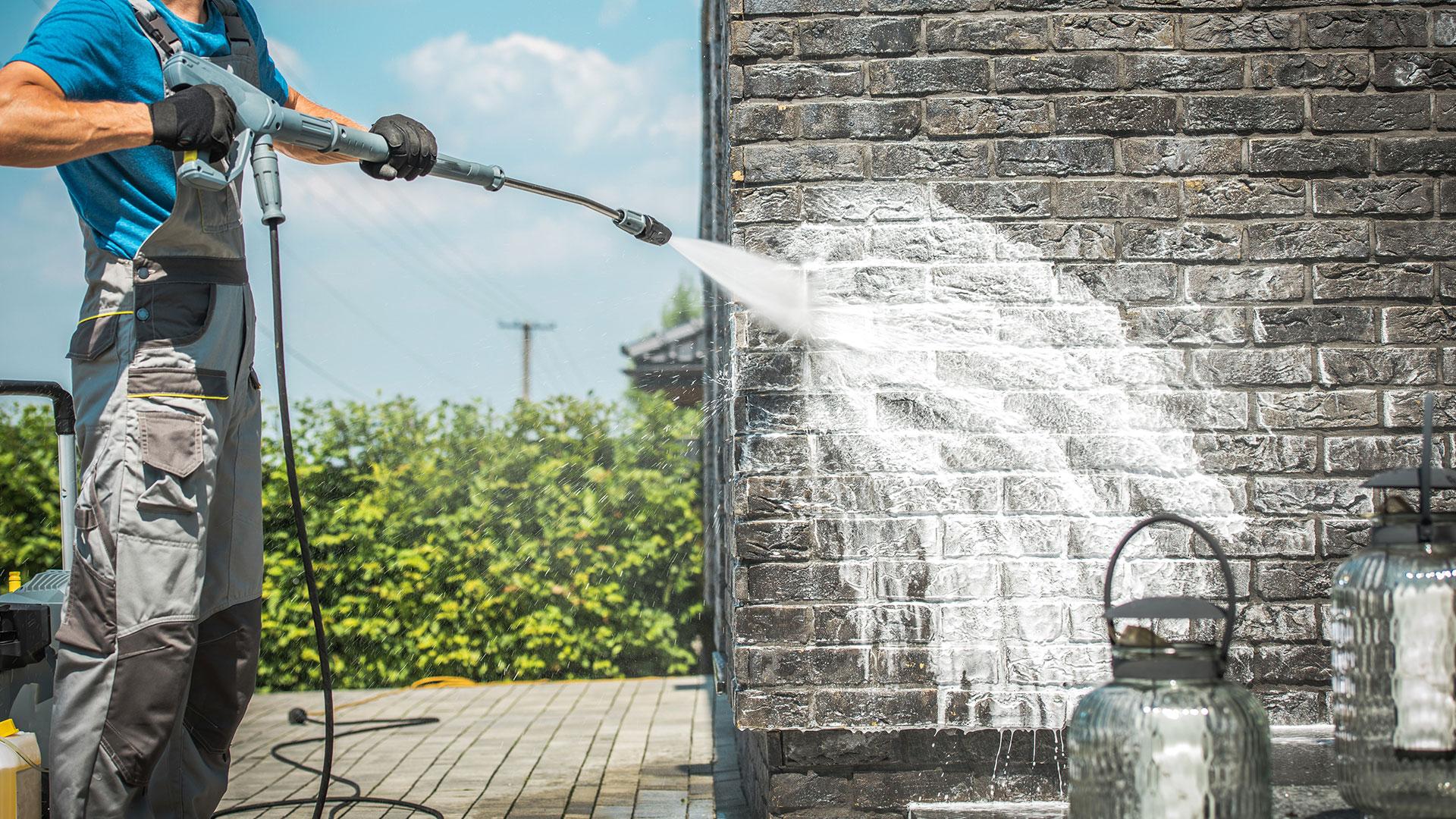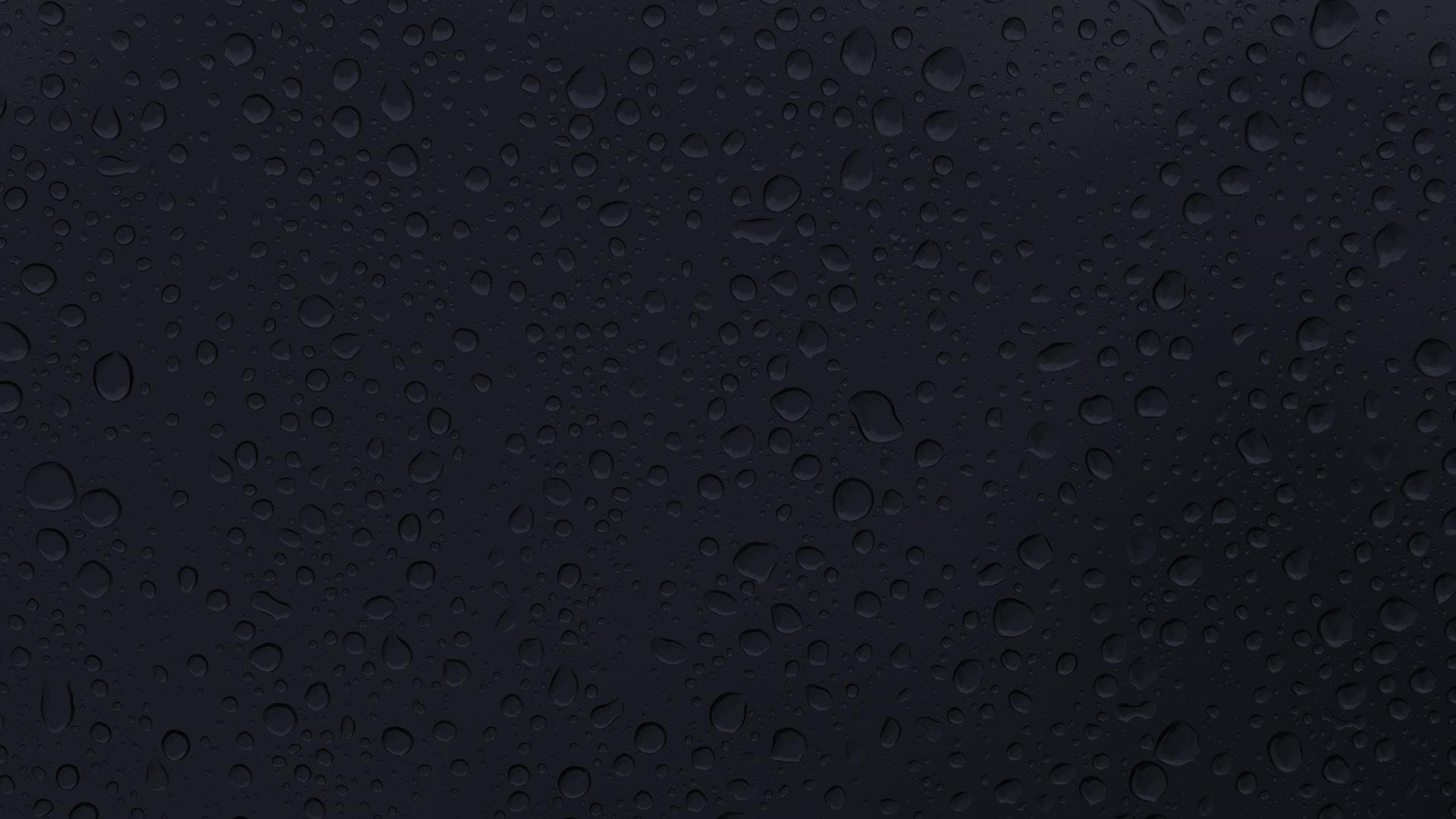 Don't Wait! Contact Us For Quality Pressure Washing In Oro-Medonte Now!